is to provide caring and professional medical services and health education to the Ocean Reef Community.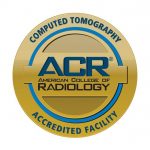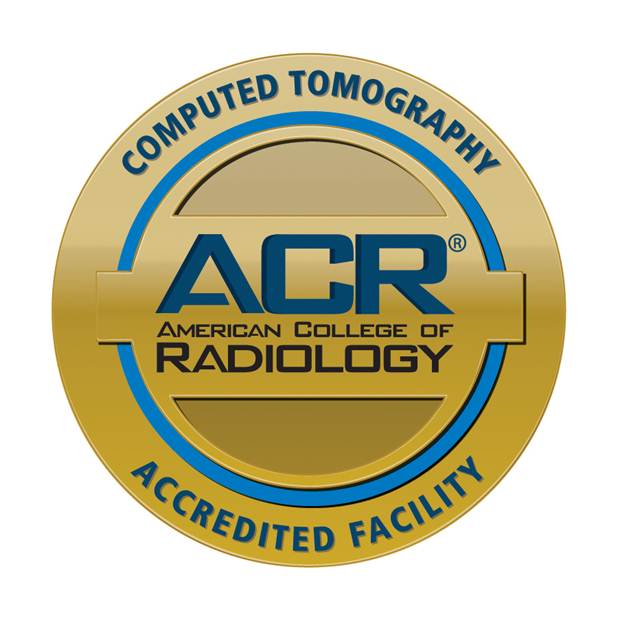 Put your mind at ease. MCOR is ACR Accredited.
Click the logo to learn more.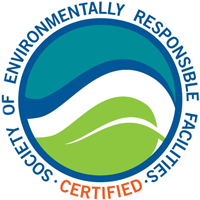 We're also Florida's first SERF-certified healthcare facility.
Click the logo to learn more.
is to optimize access to quality, on-site healthcare. We will minimize the need to leave Ocean Reef for non-life-threatening medical services through the following initiatives:
Maintaining competent medical staffing sufficient to provide timely and efficient care,
Providing visiting medical personnel in needed specialties,
Providing a Private Medicine program, and
Providing community health education.
When off-site medical care is required, we will:
Facilitate and add value to the off-site medical services, and
Provide collaboration and partnership with leading specialty providers.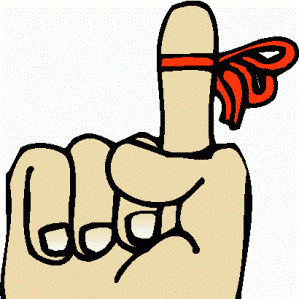 Summer is fast approaching, and with it comes the Medical Center's summer schedule. The Medical Center's primary care physicians and diagnostic and laboratory services are here for you all summer long. Summer hours are 8 a.m. to 4 p.m. Monday through Friday, and 9 a.m. to 4 p.m. Saturdays. Additionally, please note the following off-season…
Read More

→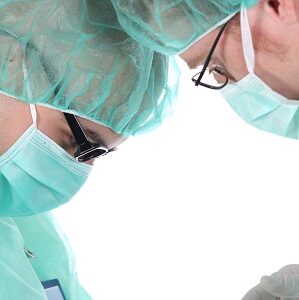 The Medical Center has added two general surgeons to its already robust Visiting Specialist program, further expanding the availability of medical services within the Ocean Reef community. General Surgeon Soni Chousleb, M.D., specializes in minimally invasive robotic procedures. He is certified by the American Board of Surgery and is affiliated with Baptist Health South Florida…
Read More

→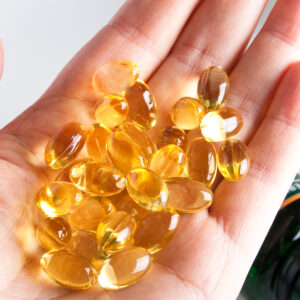 Consumer confidence in dietary supplements remains strong according to reports published by the Council for Responsible Nutrition, a Washington based trade association representing dietary supplements, functional food manufacturers and ingredient suppliers. Labels on prescriptions warn us about basic drug interactions, for example: avoiding alcohol use or grapefruit juice-but how about the supplements we take? Do…
Read More

→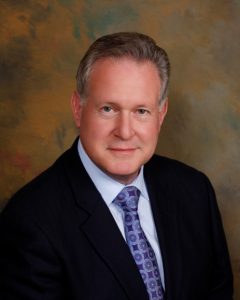 Watch "Processed Food: An Experiment that Failed"
The Medical Center was proud to welcome renowned Neuroendocrinologist and Pediatric Professor Dr. Robert Lustig to its 2017 Lecture Series. Dr. Lustig's lecture, entitled "Processed Food: An Experiment that Failed," was a highly informative and entertaining look at what's happened to the American diet over the last 50 years. Watch Dr. Lustig draw correlations between American eating habits and chronic diseases like obesity and Type-2 Diabetes by clicking below or on his photo at left. For more information about Dr. Lustig's lecture and his background, click below.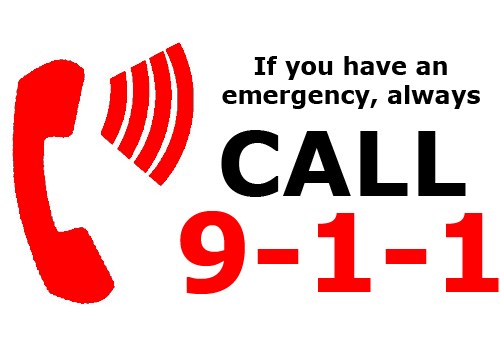 Life-Threatening Emergencies: Call 911
After-hours medical care:
Call 305-367-2600 and press option 1