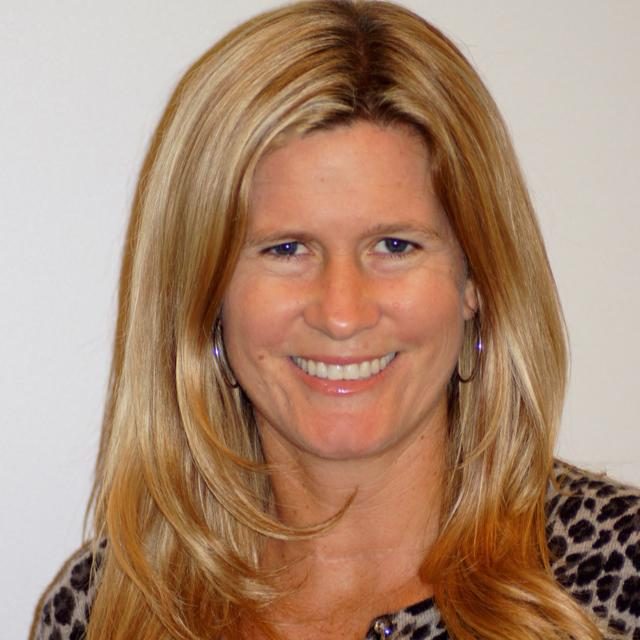 Family Practice
The Medical Center at Ocean Reef
50 Barracuda Lane
Key Largo, FL  33037
(305) 367-2600
www.mcor.org
Mara Cakans is a licensed family nurse practitioner who can independently diagnose and treat patients of all ages. She has a special interest in diabetes and cardiology.
College Education:
University of Wisconsin, Madison
Bachelor of Science in Nursing
Graduated Cum Laude
Medical Education:
Florida International University
Master of Science in Nursing
Graduated first in class as
Family Nurse Practitioner with honors
Advanced Training:
Marshfield Clinic
Minocqua, Wisconsin
Pediatrics and Internal Medicine
The Medical Center at Ocean Reef
Family Practice
Professional Experience:
Marshfield Clinic, Urgent Care
Minocqua, Wisconsin
The Medical Center at Ocean Reef
Key Largo, Florida
Certifications:
Board certified as Family Nurse Practitioner by (ANCC) American Nurses
Certified in Florida and Wisconsin
Professional Societies and Notables:
Sigma Theta Tau Honors Society
Mara enjoys seeing children and being involved in preventative care and assisting in lifestyle change.