32nd-Annual Boutique D'Reef: March 1-3, 2022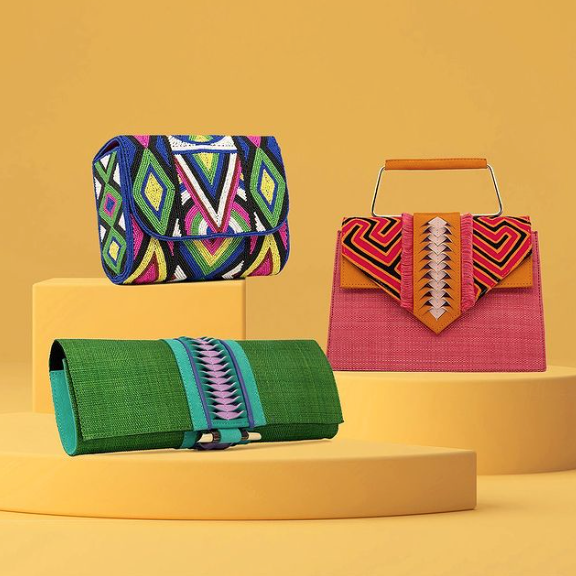 Save the date, it's worth the wait! Boutique D' Reef is back for 2022, bigger and better than ever!
The annual event, now in its 32nd season, returns to Town Hall Tuesday, March 1, running through Thursday, March 3. Come and shop till you drop at the Town Hall from 10 a.m. to 5 p.m. each day of this year's Boutique.
This year's biggest-ever Boutique includes more than 30 vendors and 10 new, carefully curated vendors including 120% Lino, Elegant Stitches, Frances Valentine, Jennifer Miller and Luxe Peddler.
Combined with old favorites, these new vendors will showcase a beautiful selection of clothes, shoes, linens, jewelry, leather goods and more.
A percentage of all shopping proceeds that take place during Boutique goes to the Medical Center. We hope you will support this year's Boutique D' Reef as you have in the past. Your support is needed and so very much appreciated, with sincere thanks from The Boutique D'Reef Committee: Adelaide Skoglund, Denny Morgan, Chris Fisher, Kathy Weiland, Cindy Manzo and Lori Young.
We hope you enjoy the slideshow of photos from past Boutiques below.