Your Personal Patient Portal
To provide exceptional on-site health care to the community of Ocean Reef and to minimize the need to leave Ocean Reef for non-life-threatening medical services.
We are committed to enhancing the health of the community by providing:
Excellent clinical care from our dedicated physicians and staff.
A broad spectrum of visiting physician specialists.
A comprehensive Private Medicine Program.
A vigorous community education program.
We will facilitate off-site medical services when needed and provide collaboration and partnership with leaders in specialty fields.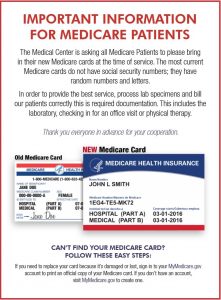 If you're a Medicare recipient, please bring your Medicare Card to the Medical Center on your next visit. Click here for details.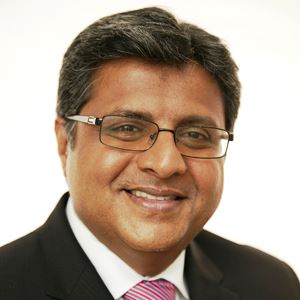 The Medical Center's 2022 Lecture Series kicks off with an exploration of the latest advancements in prostate cancer science with the University of Miami Health System's Dr. Dipen J. Parekh. Dr. Parekh will deliver his lecture, entitled Prostate Cancer, at 5 p.m.. Tuesday, Jan. 25, at the Cultural Center Theatre. Dr. Parekh is UM Health…
Read More

→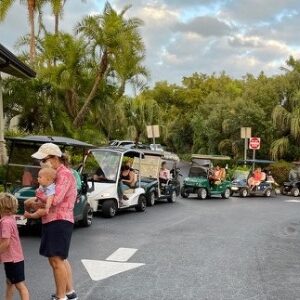 The Medical Center's response to COVID-19 has been the focus of 2020, 2021, and the start of 2022. Monroe County reported a 39.1 percent positivity rate in COVID during the week ending Jan. 7. According to The Miami Herald, "Florida's surging COVID case counts are likely to peak by mid-January at about 90,000 new cases…
Read More

→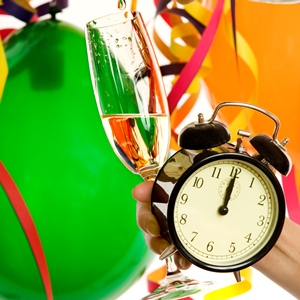 "You are never too old to reinvent yourself." — Comedian Steve Harvey Make a commitment in 2022 to renew your focus on healthy habits. Start with little tweaks that can lead up to a larger goal. Is weight loss your goal? Start with eliminating one bad habit. Is it a bowl of ice cream in…
Read More

→
Watch "Processed Food: An Experiment that Failed"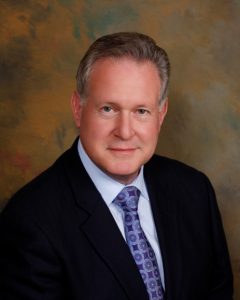 The Medical Center was proud to welcome renowned Neuroendocrinologist and Pediatric Professor Dr. Robert Lustig to its 2017 Lecture Series. Dr. Lustig's lecture, entitled "Processed Food: An Experiment that Failed," was a highly informative and entertaining look at what's happened to the American diet over the last 50 years. Watch Dr. Lustig draw correlations between American eating habits and chronic diseases like obesity and Type-2 Diabetes by clicking below or on his photo at left. For more information about Dr. Lustig's lecture and his background, click below.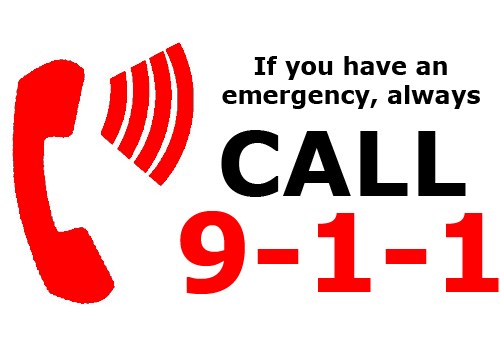 Life-Threatening Emergencies: Call 911
After-hours medical care:
Call 305-367-2600 and press option 1
Your Personal Patient Portal