Your Personal Patient Portal
To provide exceptional on-site health care to the community of Ocean Reef and to minimize the need to leave Ocean Reef for non-life-threatening medical services.
We are committed to enhancing the health of the community by providing:
Excellent clinical care from our dedicated physicians and staff.
A broad spectrum of visiting physician specialists.
A comprehensive Private Medicine Program.
A vigorous community education program.
We will facilitate off-site medical services when needed and provide collaboration and partnership with leaders in specialty fields.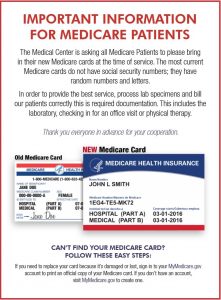 If you're a Medicare recipient, please bring your Medicare Card to the Medical Center on your next visit. Click here for details.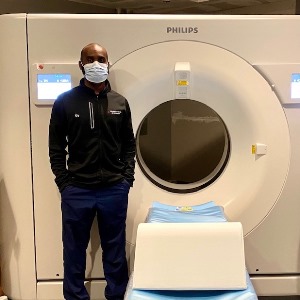 In keeping with the most advanced technology in diagnostics, the Medical Center has replaced its 13-year-old Philips CT Scanner with a state-of-the-art Philips IQon Elite 256-slice scanner which provides a more nuanced look at body tissues and more detailed anatomical information. The new scanner has spectral technology capabilities. The varied frequencies of X-rays in a…
Read More

→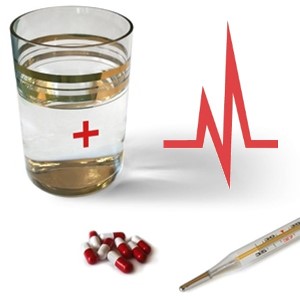 The Medical Center does its best to accommodate appointment requests the same day when possible; however, there are difficult days when schedules are full or an urgent appointment is added to the day. For patients who prefer not to wait for the next available appointment with their respective provider, The Medical Center's new Day Clinic…
Read More

→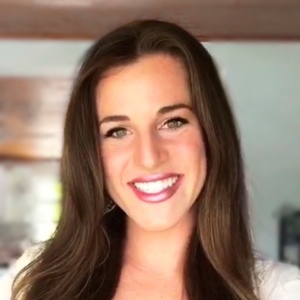 The holidays are fast approaching, and the Medical Center is offering some great incentives to look and feel your best this season with CoolSculpting. Treat yourself to a Coolsculpt session and save $100 on your next treatment! (Click on the coupon below to download your $100 coupon.) Amy Walton, personal trainer from the Ocean Reef…
Read More

→
Watch "Processed Food: An Experiment that Failed"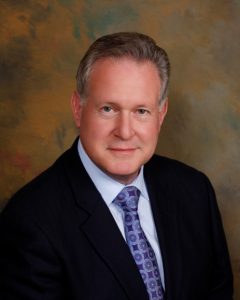 The Medical Center was proud to welcome renowned Neuroendocrinologist and Pediatric Professor Dr. Robert Lustig to its 2017 Lecture Series. Dr. Lustig's lecture, entitled "Processed Food: An Experiment that Failed," was a highly informative and entertaining look at what's happened to the American diet over the last 50 years. Watch Dr. Lustig draw correlations between American eating habits and chronic diseases like obesity and Type-2 Diabetes by clicking below or on his photo at left. For more information about Dr. Lustig's lecture and his background, click below.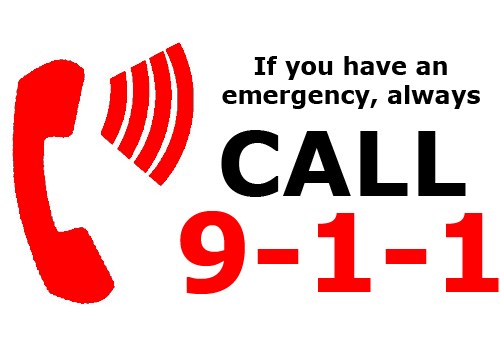 Life-Threatening Emergencies: Call 911
After-hours medical care:
Call 305-367-2600 and press option 1
Your Personal Patient Portal