Your Personal Patient Portal
To provide exceptional on-site health care to the community of Ocean Reef and to minimize the need to leave Ocean Reef for non-life-threatening medical services.
We are committed to enhancing the health of the community by providing:
Excellent clinical care from our dedicated physicians and staff.
A broad spectrum of visiting physician specialists.
A comprehensive Private Medicine Program.
A vigorous community education program.
We will facilitate off-site medical services when needed and provide collaboration and partnership with leaders in specialty fields.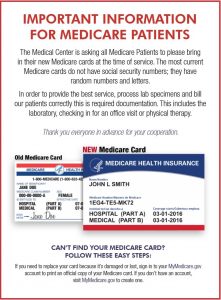 If you're a Medicare recipient, please bring your Medicare Card to the Medical Center on your next visit. Click here for details.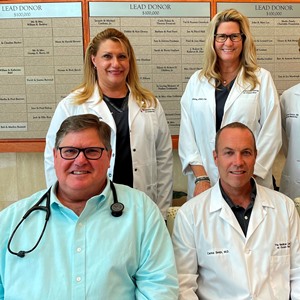 This year will rank among the 10 warmest on record, according to the National Center for Environmental Information's Global Annual Temperature Rankings Outlook. Prepare now by remembering your summertime arsenal of a hat, sunblock and lip sunscreen. The Skin Cancer Foundation recommends a water-resistant, broad-spectrum sunscreen with an SPF of 30 or higher for any…
Read More

→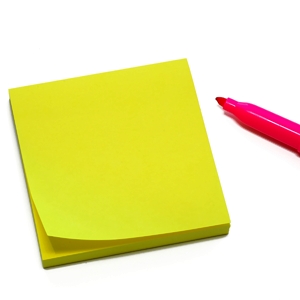 Travel Planning Tips If you are planning to travel this summer, be sure to check the current COVID-19 information. The Centers for Disease Control and Prevention (CDC) provides updated travel information. To avoid delays, carry your COVID-19 vaccination card and take a photo of your card with your cell phone in the event you lose…
Read More

→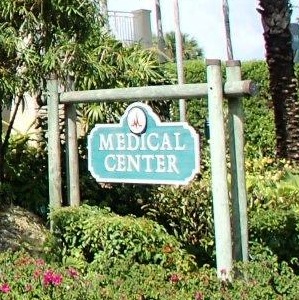 The Medical Center and Ocean Reef Medical Center Foundation held their joint Annual Meeting elections on April 12, welcoming new directors and thanking outgoing directors for their service. New Medical Center directors are Lori Young, Michael Fay and William Parfet. Mrs. Young was elected as the Medical Center's corporate secretary. She is future chair for…
Read More

→
Watch "Processed Food: An Experiment that Failed"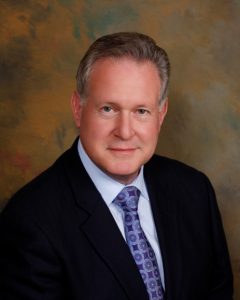 The Medical Center was proud to welcome renowned Neuroendocrinologist and Pediatric Professor Dr. Robert Lustig to its 2017 Lecture Series. Dr. Lustig's lecture, entitled "Processed Food: An Experiment that Failed," was a highly informative and entertaining look at what's happened to the American diet over the last 50 years. Watch Dr. Lustig draw correlations between American eating habits and chronic diseases like obesity and Type-2 Diabetes by clicking below or on his photo at left. For more information about Dr. Lustig's lecture and his background, click below.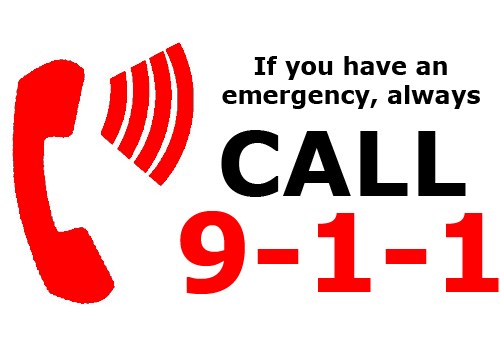 Life-Threatening Emergencies: Call 911
After-hours medical care:
Call 305-367-2600 and press option 1
Your Personal Patient Portal