is to provide caring and professional medical services and health education to the Ocean Reef Community.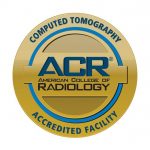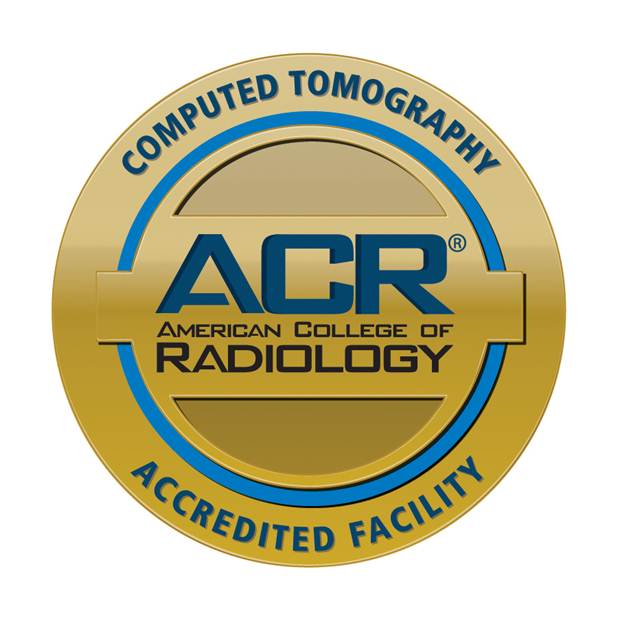 Put your mind at ease. MCOR is ACR Accredited.
Click the logo to learn more.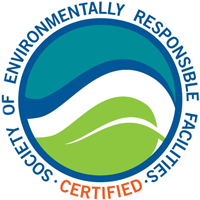 We're also Florida's first SERF-certified healthcare facility.
Click the logo to learn more.
is to optimize access to quality, on-site healthcare. We will minimize the need to leave Ocean Reef for non-life-threatening medical services through the following initiatives:
Maintaining competent medical staffing sufficient to provide timely and efficient care,
Providing visiting medical personnel in needed specialties,
Providing a Private Medicine program, and
Providing community health education.
When off-site medical care is required, we will:
Facilitate and add value to the off-site medical services, and
Provide collaboration and partnership with leading specialty providers.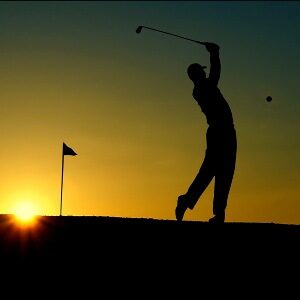 Whether you're a weekend warrior on the golf course or a professional athlete, everyone wants the ability to maintain an active lifestyle. Join us Tuesday, Feb. 19, when Cleveland's University Hospitals Health Systems Dr. James Voos presents "The Masters Athlete: Emerging Sports Medicine Treatments to Maintain an Active Lifestyle." Dr. Voos' lecture, the latest in…
Read More

→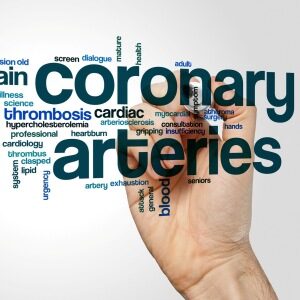 February is National Heart Month and a good reminder to embrace best practices for a healthy heart. Exercise, diet and genetics all play an important part, and while we can control our diet and exercise, our genetics are predetermined. Coronary artery disease results in damage to the arteries primarily due to plaque and inflammation. Plaque…
Read More

→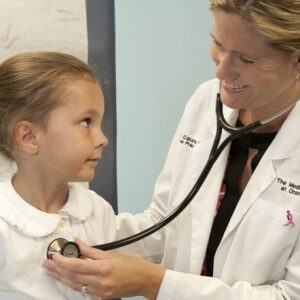 Parents with children under 18 can breathe easier knowing that emergent pediatric care consultations are available to the Ocean Reef community. The Medical Center's commitment to pediatric care is to determine the nature of the care needed and assist with any referral or transfer as appropriate. One of the referral pathways is through Baptist Health…
Read More

→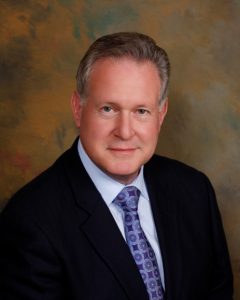 Watch "Processed Food: An Experiment that Failed"
The Medical Center was proud to welcome renowned Neuroendocrinologist and Pediatric Professor Dr. Robert Lustig to its 2017 Lecture Series. Dr. Lustig's lecture, entitled "Processed Food: An Experiment that Failed," was a highly informative and entertaining look at what's happened to the American diet over the last 50 years. Watch Dr. Lustig draw correlations between American eating habits and chronic diseases like obesity and Type-2 Diabetes by clicking below or on his photo at left. For more information about Dr. Lustig's lecture and his background, click below.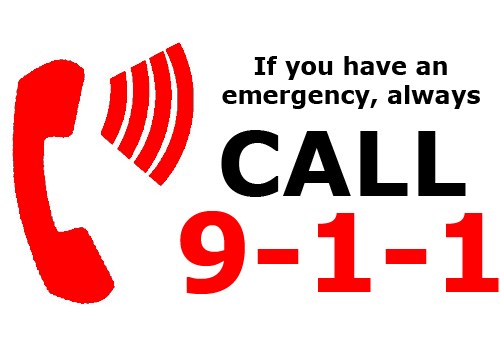 Life-Threatening Emergencies: Call 911
After-hours medical care:
Call 305-367-2600 and press option 1