Get to Know Your Medical Center

If you are a recent Ocean Reef Club member or homeowner, you may not yet be familiar with the Medical Center, your accredited, on-site provider of medical care of all types and specialties. Even if you're a longtime Ocean Reef resident, you may be unaware of some of the many professional services available a golf cart ride away.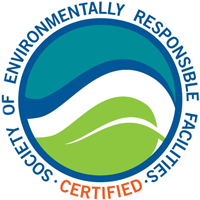 The Medical Center is accredited and has been named a Best Performer by the Accreditation Association for Ambulatory Health Care (AAAHC). This means it has met a rigorous on-site survey process that meets nationally recognized standards for quality health care.
Additionally, the Center was the first healthcare operation in Florida to be certified an Environmentally Responsible Facility by the Society of Environmentally Responsible Facilities (SERF).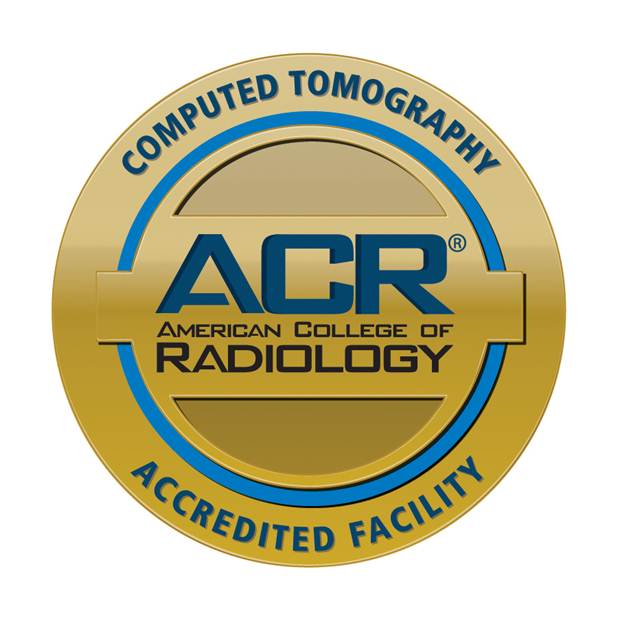 The Center's Diagnostics Department has earned the Gold Seal in medical imaging safety by the American College of Radiology (ACR).
The Medical Center offers a broad range of services, just a golf cart ride way, right here at Ocean Reef. These services include:
Primary Care (Board-certified, experienced medical providers)
Provider coverage 24 hours a day
Laboratory with advanced testing supported by Quest Diagnostics
Physical Therapy & Sports Medicine
Day Clinic
Diagnostics: MRI, CT, Ultrasound, X-Ray, Bone Densitometry
Private Medicine and Private Medicine Plus
FitMed
Coolsculpting
Executive physicals
Pre-operative testing
Suturing, wound care and vaccinations
For more specialized care, the Medical Center operates an-house Visiting Specialist Program providing specialized services in more than 25 specialties including Audiology, Cardiology, Dermatology, Gynecology, Gastroenterology, Neurology, Orthopedic, Optometry/Ophthalmology, Pediatrics, Podiatry and Urology. Scheduling for these services may be made online or by phone.
We encourage you to explore this website to learn more about our services, events, educational opportunities and more. Welcome!