Lecture Series: Better Times Ahead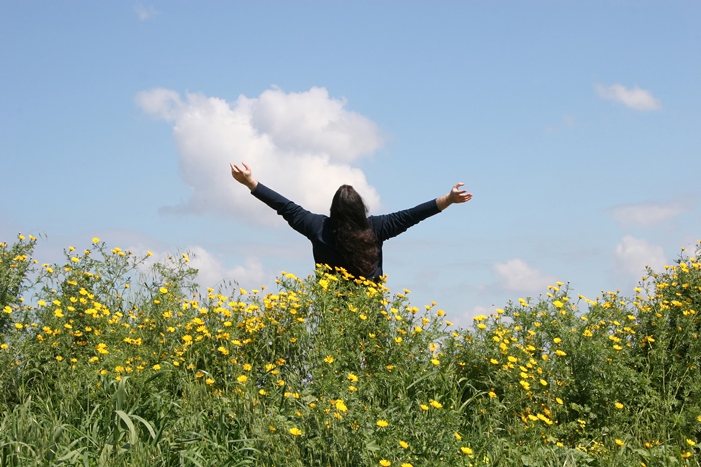 Baptist Health South Florida's Dr. Ana Viamonte Ros wraps up this season's Medical Center Lecture Series with some helpful tips about COVID-19 at 5 p.m. Tuesday, April 12.
Dr. Ros' lecture, which will take place at the Cultural Center Theatre, is entitled "Better Times Ahead: Identifying and Coping with Burnout During COVID-19."
COVID-19 has been part of our lives for more than two years, Dr. Ros said. After months of spending time worrying and adapting to lifestyle changes and media bombardment, mental and physical exhaustion can set in, affecting our ability to cope with the situation.
"Burnout affects many members of our communities, and the COVID-19 pandemic has increased the risk of mental and physical exhaustion of burnout for many," she said. "We can all do our part to help each other avoid, identify and recover from burnout."
Dr. Ros is Medical Director of Palliative Care and Bioethics Services and Chief Wellness Officer at BHSF. She also is an associate professor at Herbert Wertheim College of Medicine at Florida International University. She served previously as Florida's first Surgeon General and was the first woman and Cuban American to head the Florida Department of Health, a position she held from 2007 to 2011. Through her professional and community volunteer activities, she is committed to advancing opportunities for equitable and accessible health care for all.
This final lecture of the 2022 season is sponsored by Baptist Health South Florida. Please join us after the lecture for a cocktail reception and to meet Dr. Ros. Visit the Lecture Series page for more information and articles about past lectures.