Boutique D'Reef: A Few Short Weeks Away!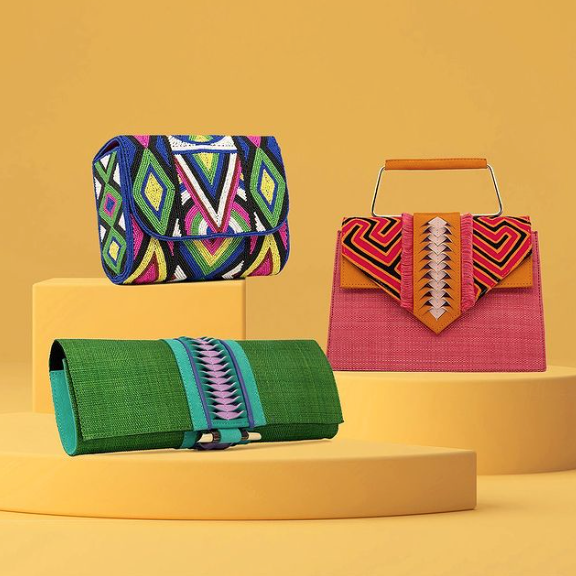 Boutique D' Reef will be back into full swing March 1-3 at the Town Hall. After last year's need to "Reimagine the Boutique" – no thanks to the pandemic disruption – this year's event will feature more than 30 vendors, some returning and some brand-new. Clothes, shoes, linens, jewelry, leather goods, children's items and more … so plan on some big shopping this year.
A percentage of all sales benefit the Medical Center. The past couple of years have been a challenging time for all, and the Medical Center stepped up to the task by providing tremendous community support. The Center provided on-site COVID-19 vaccinations, booster shots, testing and, just recently, an open-air COVID testing center.
"For the past two years, the Medical Center's day-to-day operations and planning have centered around COVID-19 and working to reduce the spread of COVID and keep the community informed," said Keith Young, Medical Center CEO.
We invite everyone to do some shopping, have a little fun and, more importantly, support the Medical Center – so they can keep supporting the community in times of need – because what's more important than your health? Your support is needed and so very much appreciated, with sincere thanks from The Boutique D'Reef Committee: Adelaide Skoglund, Denny Morgan, Chris Fisher, Kathy Weiland, Cindy Manzo and Lori Young.
Boutique D' Reef is now on Instagram @boutiquedreef where we will be highlighting our carefully curated new and returning vendors all month long.