I'm Vaccinated. Now What?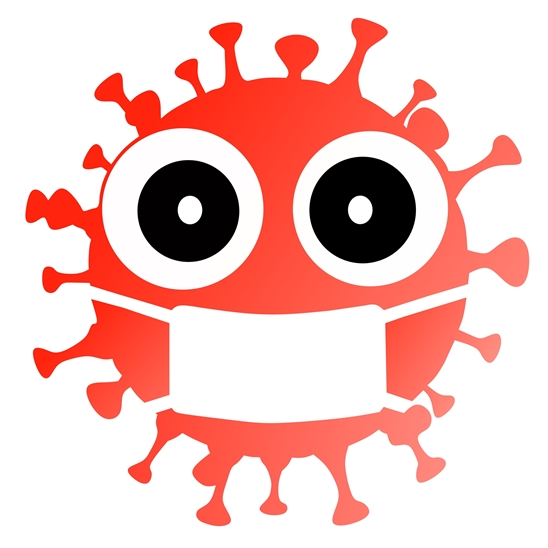 Thanks to the Medical Center's quick response to obtaining the COVID-19 vaccine and the support of so many community volunteers, most people have or will soon receive their second vaccinations. The anxious feeling we've all endured for over a year is slowly fading, but vigilance is still needed.
As of Feb. 9, the Centers for Disease Control & Prevention (CDC) reported 779,314 new cases of COVID-19. Three new, variant strains of COVID-19 have been identified in the United Kingdom, South Africa and Brazil. So far, studies suggest that antibodies generated through vaccination with the currently authorized vaccines recognize these variants. This is being closely investigated and more studies are under way.
"It takes time for your body to build protection after any vaccination," the CDC said. "COVID-19 vaccines that require two shots may not protect you until a week or two after your second shot."
Continue to practice social distancing, wear a mask around others and avoid crowded, poorly ventilated places. You should continued these measures even after you have been fully vaccinated and you have waited two weeks.
There still are many unknowns when it comes to COVID-19. Every day, more research is developing. This month, the U.S. Food and Drug Administration issued an emergency use authorization (EUA) for bamlanivimab and etesevimab, administered together for the treatment of mild to moderate COVID-19 in adults and pediatric patients 12 years of age or older weighing at least 88 pounds who are at high risk for progressing to severe COVID-19. The authorized use includes treatment for people 65 and older or who have certain chronic medical conditions. (These drugs are Monoclonal antibodies which are laboratory-made proteins that mimic the immune system's ability to fight off harmful pathogens such as viruses.)
Please remember to keep washing your hands, wearing a mask and distancing yourself from others.