Heart Fund is Heart Felt!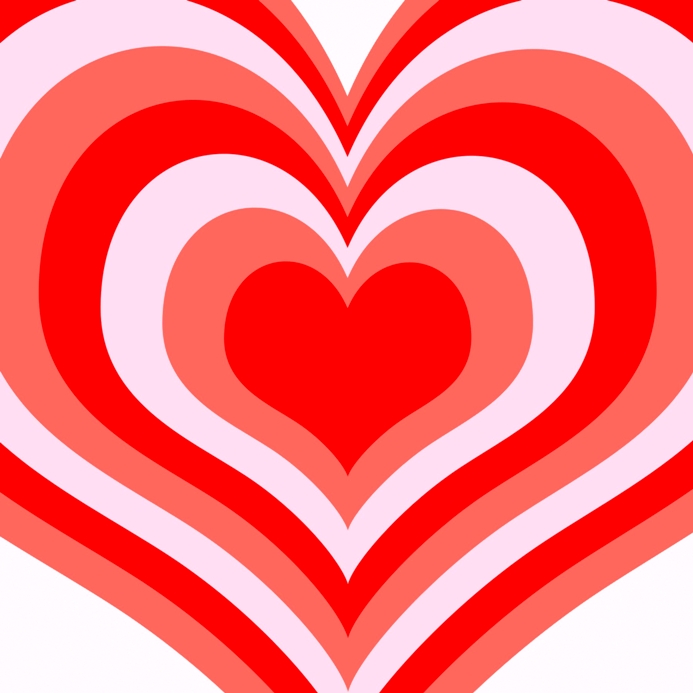 The Ocean Reef Ladies Golf Association (ORLGA) has been holding a "Heart Fund" Tournament since 2005 to benefit the Medical Center's purchase and maintenance of cardiac-related equipment. To date they have contributed an incredible $45,000 for this worthwhile endeavor.
In providing the most up-to-date care for patients, the Medical Center must keep pace with changing technology. Over the years, ORLGA's donations have made it possible to purchase the latest pieces of cardiac and vascular equipment.
Some of the equipment purchases these funds have supported are:
Ultrasound equipment, which is used to perform vascular and Carotid Intermedial Thickness (CIMT) studies.
Advance Blood Pressure Indexing (ABI) equipment, which makes use of tiny ultrasound wands to measure blood pressure in extremities.
Two cardiac defibrillators for rapid onsite cardiac rescue.
An upgraded wireless cardiac monitoring system called Zio by iRhythm Technologies.
In addition to the above cardiac-related equipment, the Medical Center has an onsite CT Scanner which enables it to perform coronary calcium scores. This early detection technology helps saves lives of our members every year.
A big, heartfelt thanks to the Ocean Reef Ladies Golf Association!