Important Information for Special Needs Patients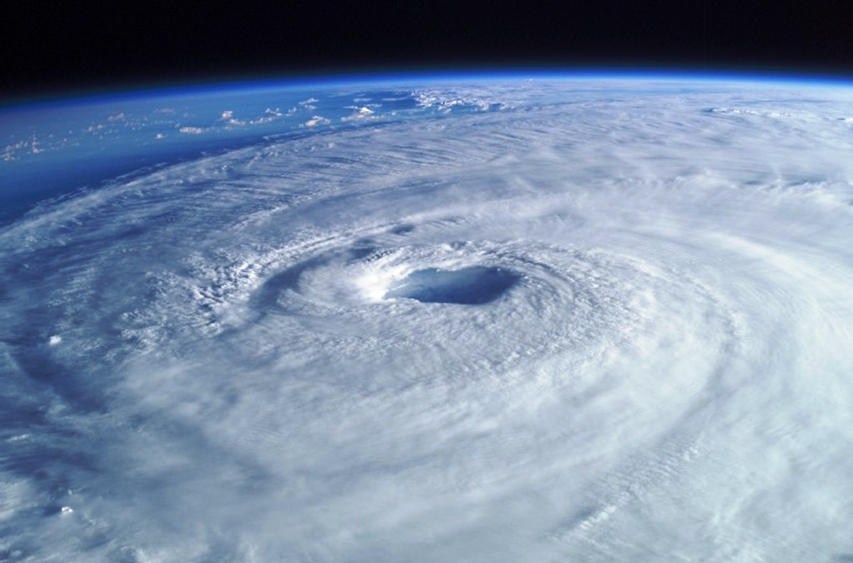 If you are planning on staying longer at your Ocean Reef residence this year, the Medical Center encourages patients with special needs to register with the Monroe County Emergency Management agency's Special Needs Registry. June 1 is the start of Hurricane season and anyone with the following special needs should register well in advance.
It is also recommended that you download the Everbridge® App  for your smartphone. Everbridge® notifies users via its app as well as by telephone, text and email in the event of an evacuation order, providing instructions relating to that order.
In the event of an evacuation, you may have the opportunity to seek shelter at the county's Special Needs Shelter if you meet any of the following eligibility requirements:
Dependent on supplemental oxygen
Limited mobility
Needing assistance with daily activities such as feeding, medications and hygiene
Moderate dementia
Cognitive impairment
Immobile or wheelchair-bound
In need of wound care and/or in need of constant supervision
If you have trouble registering on the portal, please contact Medical Center CEO Keith Young via email or by dialing 305-367-6750. In the event of a hurricane, the Medical Center and Public Safety will work together to assist with transportation for special needs patients. However, you must be registered with Monroe County or you may not be allowed into an appropriate shelter.