May is National Mediterranean Food Month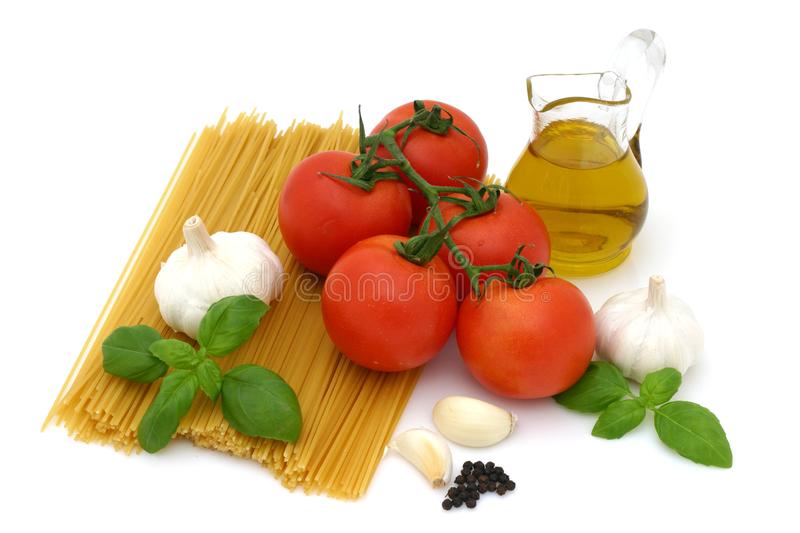 Social media is circulating some funny memes of boredom: snacking all day and how to control what we eat during this time of COVID-19 restrictions.
Since we're not going out to restaurants for meals, some of us are eating healthier … but many have new best friends like Ben and Jerry, who go nicely with a side of Netflix.
But now it's May, and May is National Mediterranean Food Month!
Mediterranean-style eating … fresh veggies, lean meat, seafood, legumes and quality olive oil … is a way of life for the Italians, Greeks and Spaniards. Greek populations consume a much as 26 liters of olive oil a year. Their emphasis on healthy fats like avocados, olive oil and flavorful herbs and spices contributes heavily to Mediterranean-inspired cooking.
These strange times, with excess time on our hands, provide a great opportunity to try some healthier eating options. Aristotle's famous quote, "Let food be thy medicine, and let medicine be thy food," has stood the test of time and achieved new meaning during the pandemic.
If you are a baker, try substituting olive oil for butter in your ingredients. With lighter-flavored olive oils available, butter can be easily replaced in recipes.
Medical Center Visiting Specialist Monica Auslander is a registered dietitian who provides concierge nutrition counseling services and programs that gently unravel negative food behaviors, attitudes and habits by crafting customized nutrition plans tailored to individual needs. She also offers house calls and family consultations. Due to the current practice of limited office visits, Ms. Auslander can arrange a teleconference with those wishing nutritional services.