Make 2020 Your Healthcare Proactive Year!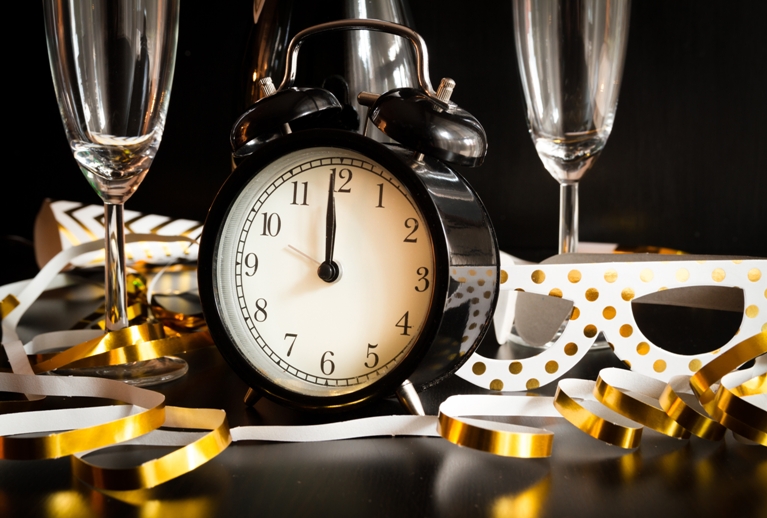 Trying to decide on a New Year's resolution? Healthcare as a top priority is an excellent choice.
The Medical Center's Private Medicine program is a comprehensive and preventive primary care practice, using innovative approaches for your complete healthcare. Embracing the concept of true concierge medicine means limiting the number of subscribers to the program for a personalized experience.
Private Medicine physicians Drs. Rene Fernandez, Suzanne Romeo and Carlos Smith are internal medicine specialists and work with you to evaluate, plan and execute your particular health goals. As a patient, you have direct access to your "personal physician." You will receive same-day response to phone calls and prescription requests. Telephone and email consultations with your physician are included in the annual fee.
Program subscribers receive an initial, extensive examination which includes risk factor assessments, health screenings, lab testing, access to high-end diagnostics, and nutrition and exercise counseling. Recent additions to the program include body composition analysis and Cognivue testing. Cognivue is an FDA-approved computerized testing of cognitive functioning. Private Medicine patients receive both printed and digital copies of their health records so they are readily available for other healthcare institutions. Telemedicine with physicians is also available in the event patients are traveling.
Your Private Medicine subscription includes access to the Healthnetwork Foundation. Healthnetwork provides priority access to an extensive network of top medical facilities including Johns Hopkins, the Mayo Clinic, M.D. Anderson, Baptist Health South Florida and Cleveland Clinic. Medical coordinators at Healthnetwork Foundation recommend the best facility for your medical situation and schedule appointments with leading specialists to assist with pre-registration and hospital logistics. In today's healthcare world, patients are frequently waiting three months for specialty appointments, making Healthnetwork an invaluable service.
The Private Medicine program has a limited number of openings for 2020. Please contact concierge Kemberly Beaubien at 305-367-6715 for further information and pricing.
Calendar reminders
Tuesday, Jan. 14: Coolsculpting event at the Medical Center.
Tuesday, Jan. 14: Medical Lecture Series at the Cultural Center: "Moving Vision Restoration from Lab to Clinic" with Dr. Jeffrey Goldberg of Stanford University.
Don't get the flu in 2020!
Get your shot at the Medical Center today.