Plastic Surgeon Joins Medical Center Specialist Program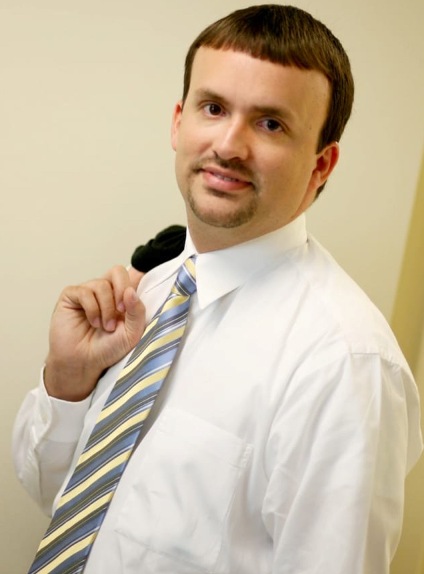 The Medical Center welcomes plastic surgeon Dr. Ramiro Perez to our Visiting Specialists program.
Dr. Perez, pictured at right, has been in private practice since 2009 and is a Diplomat of the American Board of Plastic Surgery and theAmerican Board of Surgery. His practice is located near South Miami Hospital. Currently he serves as Assistant Professor of Surgery at Florida International University's Herbert Wertheim College of Medicine and is the Medical Director for Miami-Dade College's Physician Assistant Program.
Specializing in cosmetic surgery of all types as well as reconstructive surgery of the face and body, "I pride myself in providing excellent and safe specialized surgical care combined with outstanding patient service," Dr. Perez said.
Patient Toni Vreeland said of her experience with Dr. Perez, "I recently had a bad fall and suffered a deep laceration of my upper lip. After initial treatment and stitches, I realized I should have had a plastic surgeon perform the procedure. I contacted the Medical Center and they referred me to Dr. Perez, who immediately saw me at his office. I am so grateful for the expedited service and kindness and, once healed, I am sure a wonderful result."
Dr. Perez is affiliated with the majority of Miami's hospitals, including Baptist Health South Florida, Mercy Hospital, Nicklaus Children's Hospital and the University of Miami where he served his general and plastic surgery residency.
For more information or to schedule an appointment with Dr. Perez, please contact Pam Zimmerman at 305-367-6702.