Next on the Lecture Series Menu: Red Wine and Dark Chocolate!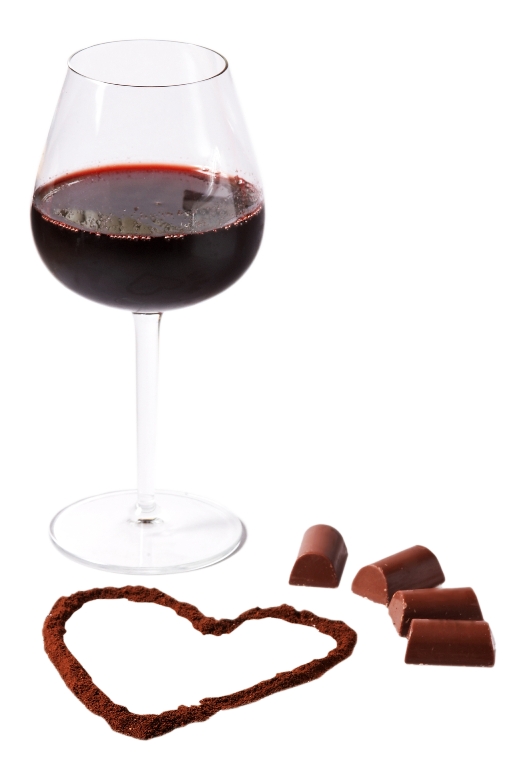 Renowned thoracic and cardiovascular surgeon Dr. Marc Gillinov of Ohio's Cleveland Clinic will present "Red Wine, Dark Chocolate and the Real Secrets to Heart Health" at 5 p.m. Tuesday, April 10 at the Cultural Center Theater.
Dr. Gillinov is chairman of the Department of Thoracic and Cardiovascular Surgery at the clinic's Sydell and Arnold Miller Family Heart and Vascular Institute. He's also surgical director of the Atrial Fibrillation Center at the clinic. U.S News & World Report has ranked the clinic its No. 1 hospital for cardiology and heart surgery since 1995.
"My greatest strength as a heart surgeon has two components," Dr. Gillinov said. "First I can tailor the surgical approach to the patient ranging from robotic and minimally invasive surgery to standard surgery, using the method that is best and safest. Second, I do this with compassion. In every instance and at every decision, I consider what I would want if I were the patient."
Dr. Gillinov graduated summa cum laude from Yale University and authored the book Heart 411: The Only Guide to Heart Health You'll Ever Need.
In 2009, Dr. Gillinov spent 3-1/2 hours replacing actor Robin Williams' aortic valve. After his surgery, Williams told CNN, "I got some great new material for the tour and can't wait to get back on the road. I'm thinking the next leg of the tour will be the 'Weapons of Self-Destruction and Reconstruction.'"
Don't miss this lecture by one of the world's premier heart doctors. A cocktail reception will follow the lecture, along with a free raffle where you could win a signed copy of Dr. Gillinov's book. (You must be present at the time of the drawing to be eligible.)
Please call Jenny at 305-367-6777 to reserve your place at the lecture.