Tuesday, January 8, 2019
Heart Talk
Mario Pascual, M.D.
Electrophysiology Medical Director
Allan S. Stewart, M.D., F.A.C.S.
Chief, Cardiac Surgery
Miami Cardiac & Vascular Institute
Baptist Health South Florida
Miami, Florida

---
Tuesday, January 22, 2019
The Addiction Crisis & Solutions
Paul E. Keck, Jr., M.D.
President and CEO
Lindner Center of HOPE
Mason, Ohio
---
Tuesday, February 19, 2019
The Masters Athlete:
Emerging Sports Medicine Treatments
to Maintain an Active Lifestyle
James Voos, M.D.
Chair, Department of Orthopedic Surgery
Division Chief and Medical Director of Sports Medicine
University Hospitals Health Systems
Cleveland, Ohio
---
Tuesday, March 12, 2019
Treating Untreatable Cancer with
Uniquely Personalized Gene Therapy
Bruce Levine, Ph.D.
Director, Clinical Cell and Vaccine Production Facility
Abramson Cancer Center, Penn Medicine
Philadelphia, Pennsylvania
---
Tuesday, April 9, 2019
The Risks and Benefits
of Dietary Supplements
Bimal Ashar, M.D.
Executive Health
Johns Hopkins Hospital
Baltimore, Maryland
The Medical Center at Ocean Reef hosts a series of informative and entertaining lectures by leading members of the healthcare community during the winter and spring of each season. January is just around the corner and so is the 2019 Lecture Series! You'll find an article about the next lecture in the series below. For more information about the Lecture Series, email or call us at 305-367-2600. We look forward to seeing you this season!
All lectures begin at 5 p.m. at the Cultural Center Theater.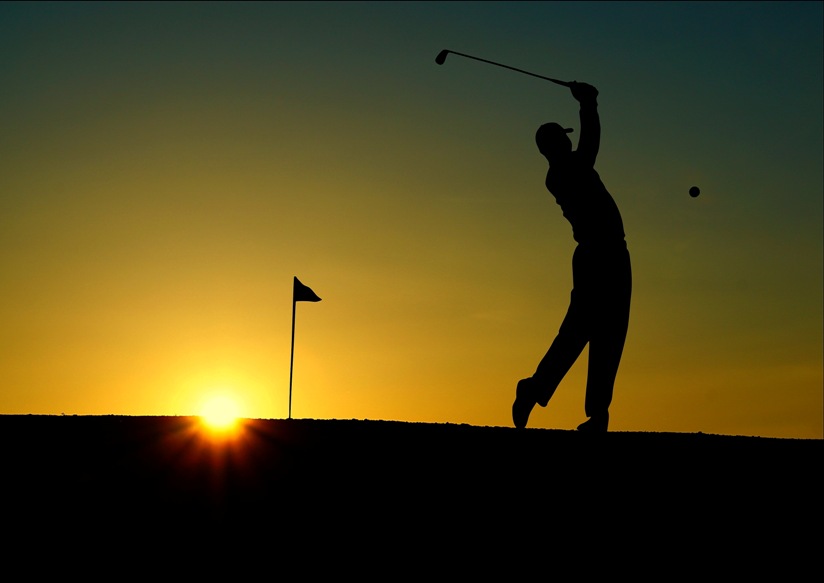 Whether you're a weekend warrior on the golf course or a professional athlete, everyone wants the ability to maintain an active lifestyle.
Join us Tuesday, Feb. 19, when Cleveland's University Hospitals Health Systems Dr. James Voos presents "The Masters Athlete: Emerging Sports Medicine Treatments to Maintain an Active Lifestyle." Dr. Voos' lecture, the latest in the Medical Center's 2019 Lecture Series, will begin at 5 p.m. in the Cultural Center Theatre. It is sponsored by Healthnetwork Foundation.
Dr. Voos is chairman of Orthopedics at University Hospitals. A leading expert in orthopedic surgery and sports medicine, he has decades of experience with professional sports teams including the New York Giants and Kansas City Chiefs. He currently oversees the medical needs of the Cleveland Browns.
You don't have to be an elite athlete to benefit from sports medicine. Sports medicine encompasses a broad array of specialties; it's a multidisciplinary approach to maintaining an active lifestyle. A physician, orthopedist and physical therapist will collaborate to solve orthopedic or muscular injuries for the best outcome. Strength and conditioning training can help you achieve your goals of enjoying golf, tennis or pickle ball injury-free.
Back injuries are common sports injuries for golfers, followed by shoulder and elbow injuries. Tennis elbow, medically known as lateral epicondylitis; rotator cuff tendinitis and ankle sprains are common tennis injuries.
Cocktails and light hors d'oeuvres will follow Dr. Voos' lecture, and you will have the opportunity to meet Dr. Voos. For more information about this lecture and the remaining lectures in the 2019 Medical Center Lecture Series, click here.