Get Ready for Summer with FitMed!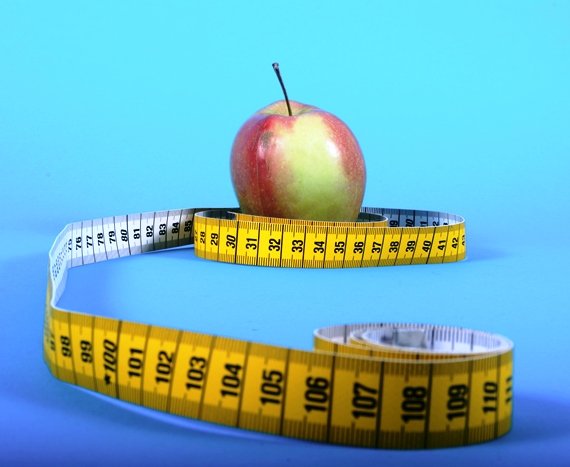 Last fall the Medical Center launched a weight loss and management program called FitMed for patients interested in achieving their weight goals. The program has been a resounding success for participants. In the six months since the program's inception last October, participants have lost a collective 708 pounds, averaging about 20 pounds per patient.
What is FitMed?
People who struggle with weight loss often have impaired metabolic pathways that cause a decrease in their basal metabolic rate or BMR. The FitMed program helps patients learn why they are struggling with their weight, including any potential medical issues, and formulates a plan to help them lose and maintain their weight going forward. The eight-week weight-loss phase is followed by four weeks of maintenance.
The FitMed process follows a prescribed set of steps to achieve success:
An initial, comprehensive medical evaluation with a Weight Management physician and subsequent visits as needed.
Comprehensive lab work at the beginning and throughout the program at appropriate intervals.
Weekly, face-to-face nutrition counseling sessions with a Health Coach.
Frequent body composition assessments and measurements to monitor progress.
Monitored nutritional guidance and tracking using an app and journal.
An opportunity to coordinate a meal preparation program with Ocean Reef Club and Reef Eats delivery.
Traveling this summer? No problem. Virtual appointments can accommodate those traveling or returning to northern destinations for the summer and wishing to embark on the FitMed program. Working with us, your weight loss goals can be realized!
Visit the FitMed page or contact us for more information.