Boutique D'Reef: Save the Date, It's Worth the Wait!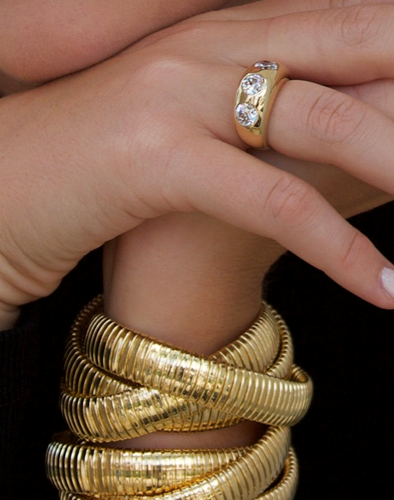 Boutique D' Reef is back, bigger and better than ever!
The annual event, now in its 32nd season, returns to Town Hall Tuesday, March 1, running through Thursday, March 3. This year's biggest-ever Boutique includes more than 30 vendors and 10 new, carefully curated vendors including 120% Lino, Elegant Stitches, Frances Valentine, Jennifer Miller and Luxe Peddler.
Combined with old favorites, these new vendors will showcase a beautiful selection of clothes, shoes, linens, jewelry, leather goods and more.
Come and shop till you drop at the Town Hall from 10 a.m. to 5 p.m. each day of this year's Boutique. Sales benefit the Medical Center at Ocean Reef.
For more information, visit the Boutique D'Reef page.