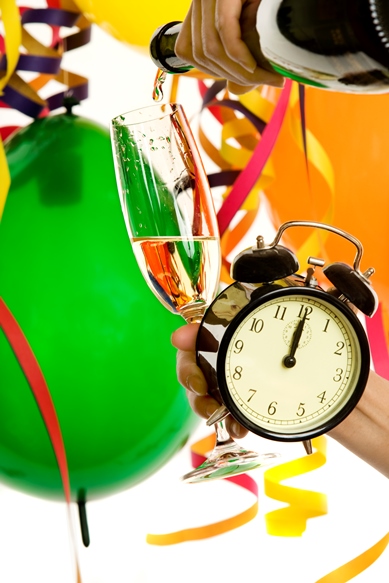 "You are never too old to reinvent yourself." — Comedian Steve Harvey
Make a commitment in 2022 to renew your focus on healthy habits. Start with little tweaks that can lead up to a larger goal.
Is weight loss your goal? Start with eliminating one bad habit. Is it a bowl of ice cream in the evening? Try skipping to every other night. Even small changes can make a difference and lead to the larger goal. Sugar cravings are one of the harder habits to break. Instead of soda or sweet iced tea, try flavored water. One can of soda contains more than 39 grams of sugar! One bottled, sweetened iced tea is a sneaky 39 grams: sneaky because the label says it contains two servings. So drinking the entire bottle gives you a whopping 78 grams of sugar!
Is more exercise your goal? On that brand-new, shiny 2022 calendar, start tracking your daily activities. Jot down the 20-minute morning walk. Gym time, tennis and golf games count too. Over the course of the month you'll see the overall picture of how much exercise you've accomplished on a regular basis.
Mental health goals are more important now than ever. We are all COVID weary. Check in with yourself: How do you feel? If you're feeling stressed, try some meditation or a quiet nature walk … or concentrate on taking a few simple, deep breaths.
The Medical Center can assist you in achieving your healthy goals. "Struggling to lose weight and maintain weight loss is difficult and often NOT a failure of willpower. The Medical Center's FitMed program can provide structure, guidance and education to help you succeed," says Dr. Carlos Smith.
Visiting Specialists at the Medical Center offer Nutrition, Psychology & Holistic Medicine services. You can explore their services here.
If we've learned anything in 2021, it's to not take our health for granted. Make 2022 a renewed focus on YOU.