Seeing You Eye to Eye: Nation's Best Eye Care is Here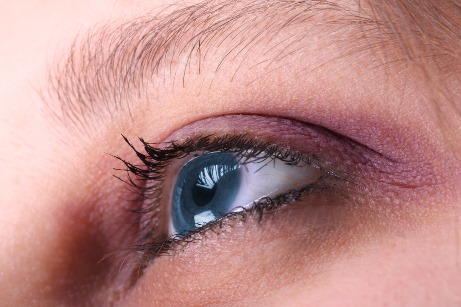 We're pleased to announce that the nation's No. 1-ranked eye hospital, Bascom Palmer Eye Institute, is now seeing patients at the Medical Center.
2021 marks the 20th year, and the 18th consecutively, that University of Miami Health System's Bascom Palmer Eye Institute has been ranked No. 1 nationwide by U.S News & World Report. The publication began surveying and ranking U.S. physicians for its annual "Best Hospitals" rankings 32 years ago.
Four Bascom Palmer physicians will be seeing patients here:
William Culbertson IV, M.D., is Professor of Ophthalmology and Lou Higgins Chair in Ophthalmology. He specializes in cataracts and intraocular lenses, corneal diseases, LASIK and laser vision correction.
Mark Dunbar, O.D., provides general eye care to patients of all ages including newborns and adolescents.
Elena Beth Roth, M.D., is Assistant Professor of Clinical Ophthalmology. She treats adults in the area of comprehensive ophthalmology.
Richard Parrish II, M.D., is Professor of Ophthalmology, Edward W.D. Norton Chair in Ophthalmology and Associate Dean for Graduate Medical Education at the University of Miami Miller School of Medicine. He specializes in glaucoma, cataracts and intraocular lenses.
The Medical Center continues to provide medical excellence and convenient point-of-care service for patients. For more information and/or to schedule an appointment, please visit Bascom Palmer's page under Ophthalmology in Appointments, or simply click here.
Flu season is almost here! Remember to get your flu shot. Flu shots are now available at the Medical Center. And keep up with the latest news about COVID-19 and how it impacts you at Ocean Reef on our Community COVID Corner page.