Ocean Reef
Community COVID Corner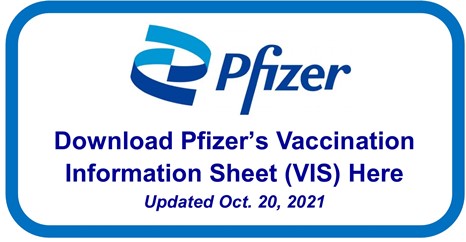 The Medical Center publishes periodic community updates about COVID-19 and its impact on the Ocean Reef community. You'll find the latest information and trends associated with the virus both nationally and locally, tips on safe practices, vaccination information and other topics.
Community updates take the form of downloadable .pdf files which are listed below beginning with the most recent update. The most recent updates are listed below. A full historical archive of all updates can be found here.