Need to See a Specialist this Summer?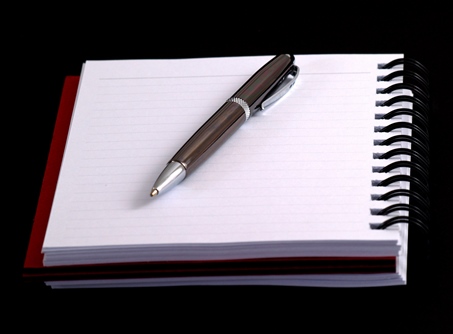 The Medical Center's Visiting Specialists will have modified clinic times during the summer months. Please check below for news concerning specific specialists and their schedules. Click any specialists' name to open their page and learn more about them:
Dr. Varee Poochareon and Dr. Caitlin Martin-Lutz of the Skin Center of South Miami's dermatology group have extended their clinic visits. Dr. Poochareon will see patients on Wednesday, June 30 and Wednesday, July 28. To schedule a dermatology appointment, please call 305-740-6181 ext. 3117.
The following Visiting Specialists will see patients during July:
For the months of August and September, please consult the Visiting Specialists calendar or contact Visiting Specialist Coordinator Pam Zimmerman at 305-367-6702 for the most current schedule or for any schedule changes.