State-of-the-Art CT Scanner Arrives
In keeping with the most advanced technology in diagnostics, the Medical Center has replaced its 13-year-old Philips CT Scanner with a state-of-the-art Philips IQon Elite 256-slice scanner which provides a more nuanced look at body tissues and more detailed anatomical information.
The new scanner has spectral technology capabilities. The varied frequencies of X-rays in a spectral CT Scanner can be compared to the different colors of light, which are produced by different frequencies of visible radiation. This next-generation CT Scanner possesses "Magic Glass" software which enables the radiologist to target areas that may otherwise be missed.
The new CT Scanner replaces the Medical Center's original scanner, which was installed shortly after the facility at Barracuda Lane was completed.
Our generous contributors have enabled us to provide outstanding medical care to the Ocean Reef community and keep pace with advances in medical technology. Diagnostics are a critical component in providing quality healthcare, and the Medical Center is pleased to offer a full complement of other diagnostic equipment including:
Siemens Digital X-Ray
G.E. Digital Ultrasound
Hologic Bone Densitometry
Siemens Aera 1.5T MRI
Topcon Retinal Scanning
Electrocardiogram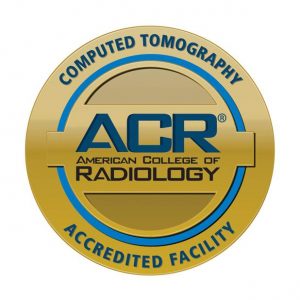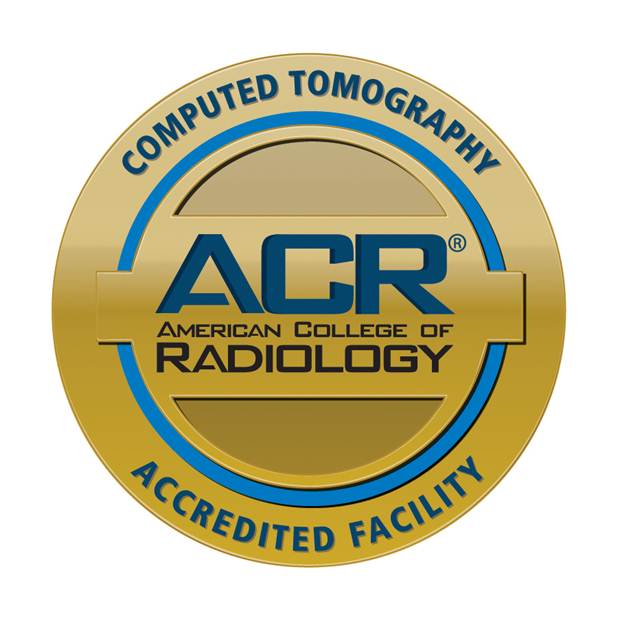 The Medical Center is accredited by the American College of Radiology (ACR) in Magnetic Resonance Imaging (MRI), CT Scanning and X-Ray. When you see the ACR gold seal you are assured of the following:
The facility has undergone a rigorous review process and meets nationally accepted standards of care.
Their technicians are well qualified to perform your procedure and interpret your medical images.
Equipment is assessed by a medical imaging expert who verifies that it functions properly, takes optimal images and utilizes appropriate radiation dose levels.
Flu season is here — don't forget your flu shot!