Same-Day, Same-Service Excellence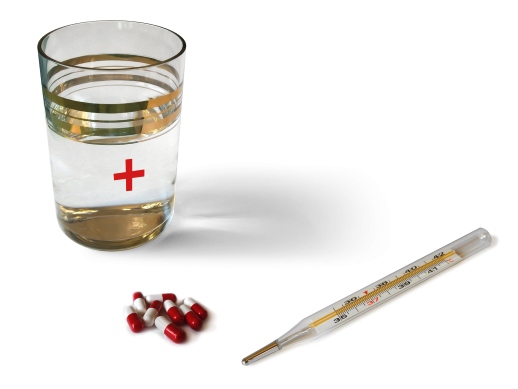 The Medical Center does its best to accommodate appointment requests the same day when possible; however, there are difficult days when schedules are full or an urgent appointment is added to the day. For patients who prefer not to wait for the next available appointment with their respective provider, The Medical Center's new Day Clinic provides an alternative in the form of an additional Primary Care resource.
Helmed by Jennifer Perez, APRN (formally Angellili), and Laurel Ball, RN, the Day Clinic to facilitate same-day assistance to address the care needs of patients who do not have an appointment.
The Day Clinic is open from 8 a.m. until 5 p.m. on Wednesdays, Thursdays and Fridays. Simply contact the Medical Center and we take care of getting you seen by Jennifer and Laurel.
Jennifer has been a part-time APRN at The Medical Center for three seasons. She has an extensive background as an emergency room nurse, having held that position for four years at Mariners Hospital and three years at Mercy Hospital. Laurel, a recent graduate of the University of Miami School of Nursing, is new this season. He is a native of South Florida.
The Center's caring and professional nursing staff members are: Kim Prather, RN; Tara McPeak, RN; Adriana Meneses, MA; Jennifer Perez, RN; and Laurel Bell, RN.
In other news, The Center is also offering "drive-up" flu shots and COVID-19 testing via golf cart this season. Simply contact us to schedule an appointment and we'll meet you under the laboratory's porte-cochere.