We're Ready for Your Return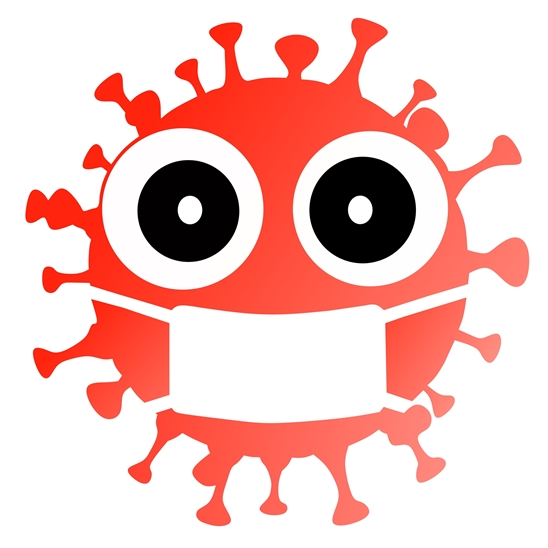 Ocean Reef residents are experiencing a diverse range of COVID-19 impacts depending on where they reside during the summer months. Since most travel is limited or requires two-week quarantines, many people are choosing to stay at home and look forward to returning to Ocean Reef this season. The Medical Center will be ready for our patients' return to Ocean Reef with a new initiative.
Quidel SARS2 Antigen Testing
Preformed on the SOPHIA platform, SARS2 antigen testing requires a nasal swab collection and takes a brief 15 minutes to obtain results that seek the presence of an active infection. This testing solution was approved Emergency Use Authorization (EUA) by the FDA in early May 2020.
A more technical explanation is that the Quidel's test method (akin to Rapid Flu and Rapid Strep testing) produces a sensitivity of 87.5 percent (97.7 percent sensitivity within five days of the onset of patient symptoms). It has a 100 percent Positive Predictive Value and a 99.2 percent Negative Predictive Value when compared to molecular real-time PCR methods. (PCR stands for "polymerase chain reaction" which detects genetic material for the virus.)
Public Health COVID-19 testing frequently has long waiting periods for test results, resulting in undue stress for patients. The rapidity of Quidel SARS2 antigen testing is another tool in your Medical Center's arsenal helping to ensure the wellness of our community and alleviate stresses associated with navigating the uncertainty of a global pandemic.
Working Together for Community Health
The Medical Center continues to build upon protocols currently in place with Monroe County Health Department, ORC and ORCA. Working together, we will keep the Ocean Reef Community as safe and healthy as possible. With a sense of self- and community responsibility, we have the means to protect ourselves and others from the spread of COVID-19 within the Ocean Reef Community. An important individual responsibility is to contact your Medical Center physician if you are aware of any symptoms that develop after your arrival at Ocean Reef.
In the event of a positive test result, the Medical Center encourages patients to notify others themselves. Monroe County Health Department then assists with additional follow-up and contact tracing.
The Medical Center stands ready for our patients return to Ocean Reef this season, confident in the knowledge that we are well-prepared to do our part in keeping the Ocean Reef Community healthy.
Do Your Part



It's easy to become weary of the constraints COVID-19 has placed on us all, so continue to stay vigilant by washing your hands, practicing social distancing and wearing a mask in public.