Access Your Records, and More, with Ease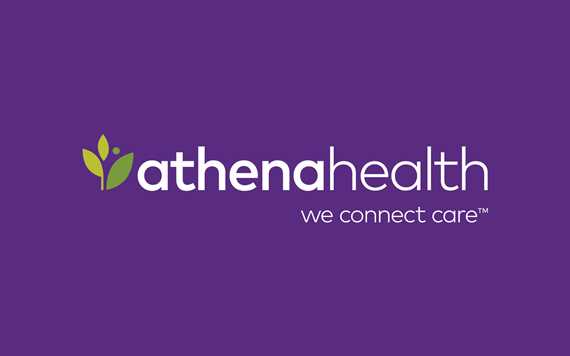 All of us are forced to settle into the "new normal" that COVID-19 has created. The future holds more focus on using digital technology, and occasionally that includes healthcare. Many of our patients are taking advantage of virtual consults via telemedicine, when appropriate, to avoid physicians' offices. If you've returned to your northern home, you can have a virtual consult with your Medical Center physician. Read on!
We encourage all of our patients to become familiar with the Medical Center's Patient Portal. You can use your smartphone, iPad or computer to access pertinent information and even to message your physician, refill prescriptions, and access your health history, current medications and immunizations. We've partnered with athenahealth, a nationwide healthcare management system that provides network-enabled services for healthcare and point-of-care mobile apps. The athenahealth network of more than 160,000 providers and 110 million patients offers a suite of medical management services. Annually, athenahealth delivers more than 520 million private messages between doctors and patients.
To get started with this useful system, look for the blue "My Health Login" button near the top of our homepage — or simply click here. Follow the instructions to log in with athenahealth. You will be asked to enter your email and create a password. If you have problems with the initial setup, you can contact a Medical Center team member who can step you through the process.
You can set up appointment reminders using this system. You can receive reminders via text, email or phone call.
Learning new technology has the added benefit of being a great brain exerciser as well!
Remember: Wear a face mask, social distance and avoid crowds. Have a safe and healthy summer!