COVID-19 Travel Considerations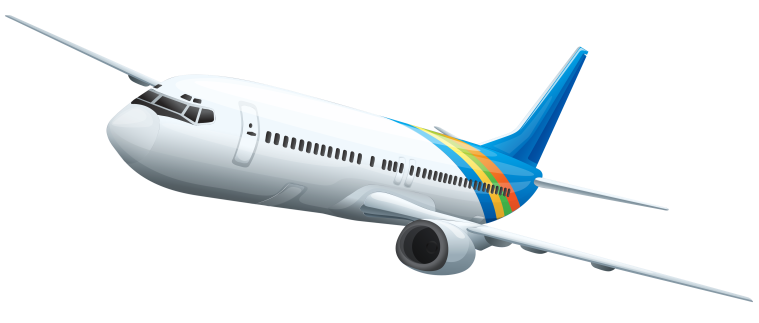 COVID-19's spread around the country is particularly concerning for many of our Ocean Reef patients who are wondering about the timing of going back to their northern homes.
If you would like to coordinate a visit with your primary care provider prior to leaving Ocean Reef, please contact the Medical Center to schedule a telemedicine visit. Telemedicine visits are being provided in support of the current stay-at-home recommendations.
Lessening your exposure by limiting unnecessary travel and, if possible, limiting visits to larger medical facilities, is a prudent consideration. Most hospitals have canceled routine surgeries and are focused on the immediate COVID-19 challenge.
Travel Restrictions
Current travel advisories from the Department of State are a "Global Level 4 health advisory." At present the Department of State advises U.S. citizens to avoid all international travel. Their website states, "If you choose to travel internationally, your travel plans may be severely disrupted and you may be forced to remain outside the U.S for an indefinite timeframe." More information about this advisory may be found here.
The government of Canada has issued a similar advisory: "The Government of Canada has put in place an emergency order under the Quarantine Act. It applies to all travellers arriving in Canada. Its purpose is to slow the spread of COVID-19 in Canada. Failure to comply with this order is an offence under the Quarantine Act. Travellers with symptoms: mandatory isolation. If you are Canadian or a permanent resident, and you have symptoms consistent with COVID-19, you may still enter Canada by land, rail or sea. You may not enter Canada by air, to protect the health of all travellers."
If you are planning any travel in the near future, enrollment in the Smart Traveler Enrollment Program (STEP) will enable you to receive alerts and make it easier to locate you in an emergency situation.