Important Changes to Medical Center Protocol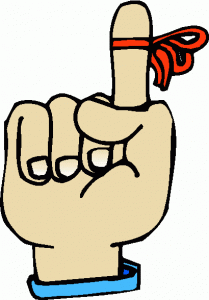 Dear Patients,
The Medical Center monitors daily changes concerning the COVID-19 coronavirus and has taken steps to implement the following protocols for the well-being of our patients and the Ocean Reef Community. Please keep in mind that individuals with compromised immune systems are at a greater risk for adverse affects from this virus.
It is the Medical Center's obligation to ensure the safety of our patients and the staff that cares for you. We ask that all patients please call before coming to the Medical Center. A staff member will ask you a few brief screening questions to determine your level of care.
We have implemented a gatekeeper protocol at the Medical Center. When patients arrive at the Medical Center, a staff member will greet them first. Patients may be asked to wear a facemask based on their symptoms.
Please note that the laboratory entrance is not accessible until further notice. Patients must enter through the front doors and then be directed to the laboratory area.
If you are here to see one of our visiting specialists, the same entry protocol applies.
We care about our patients and encourage everyone to continue following common-sense hand washing, avoid close proximity to coughing or ill individuals, practice a degree of social isolation by avoiding larger crowds, and check for travel restrictions before traveling.
We thank you for your cooperation. If you have any questions, please contact us.
Sincerely,
Your Medical Center Primary Care Providers