Medical Center Announces Summer Schedule and Reminders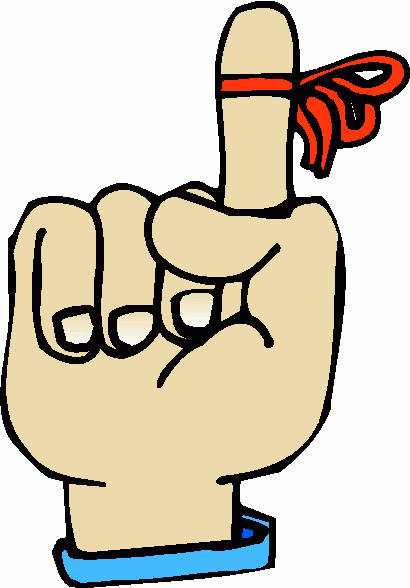 Summer is fast approaching, and with it comes the Medical Center's summer schedule. The Medical Center's primary care physicians and diagnostic and laboratory services are here for you all summer long. Summer hours are 8 a.m. to 4 p.m. Monday through Friday, and 9 a.m. to 4 p.m. Saturdays. Additionally, please note the following off-season schedules and reminders:
Visiting Specialists
The Medical Center's Visiting Specialists, many of whom continue scheduling regular monthly appointments through June, will offer more limited services during the summer months. Please check the Visiting Specialists Calendar for physician schedules and updates. You may also contact Pam Zimmerman at 305-367-6702 for more information.
Physical Therapy
Physical Therapy will be open on Mondays, Wednesdays and Fridays from June 1 through Oct. 15. For those in the P.T. Graduate Program, sessions will be held from 9 to 11 a.m. and/or 1 to 3 p.m.
Prescriptions (Automatic Renewal and/or Delivery)
Please remember to cancel or redirect your prescriptions to your summer place of residence. If Public Safety is picking up your prescriptions and delivering them to the Medical Center, they cannot be returned to the pharmacy. This can be critical in the case of ongoing maintenance medications. The Medical Center can support your off-season prescription needs by electronic communication with your preferred pharmacy.
Traveling Abroad
If you plan to travel out of the country this summer, be sure to check the recommended vaccinations for the region you are visiting. Current information can be obtained from the Centers for Disease Control and Prevention. Have your prescription medications refilled with an ample supply to last you through the duration of your trip. Make a list of medications you are taking and keep it in your wallet or purse. In the event of lost luggage, this can prove to be invaluable if you must replace your medicines. If you are unsure of what you are taking, please contact the Medical Center and we can assist you. We are always here for you!