Space-Age Urology: Men's Night Out at the Medical Center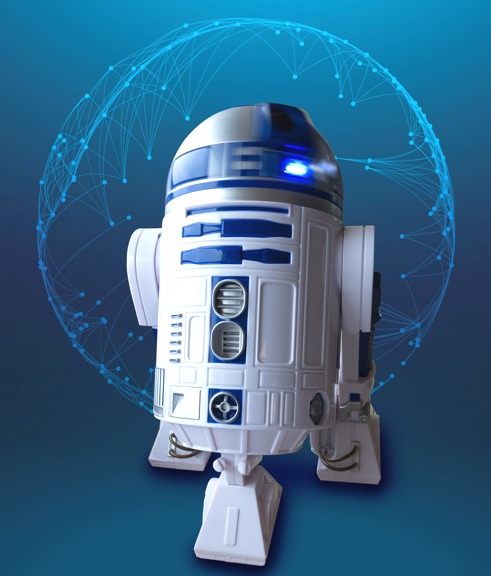 Men, do you have a urological question or concern? Join us for Men's Night Out at the Medical Center on Tuesday, Feb. 27, with Dr. Murugesan Manoharan, a renowned urologist and innovator in the field of urologic oncology who specializes in robotic, laparoscopic and complex open-cancer surgical procedures.
Dr. Manoharan, who is encouraging questions to be emailed to him prior to the event, is Miami Cancer's Institute's Chief of Urologic Oncologic Surgery and Director of Robotic Urologic Surgery. He leads a team specialists who treat urologic cancers, including those of the bladder, kidney, prostate and testes.
Dr. Manoharan (or Mano, as he prefers) is a prominent authority on the treatment of bladder and prostate cancers. He was featured on NBC Nightly News as one of the first urologists in the U.S. to perform robotic-assisted radical cystectomy, which involves complete removal of the bladder and creation of an artificial bladder through a small bikini incision in patients with bladder cancer.
Prostate cancer is second only to skin cancer as the most common cancer in American men, according to the American Cancer Society. The society has published the following forecasts:
Approximately 164,690 new cases of prostate cancer in 2018.
Approximately 29,430 deaths from prostate cancer in 2018.
An estimated one in nine men will be diagnosed with prostate cancer during their lifetime.
Prostate cancer develops mainly in older men and in African-American men. About 6 in 10 cases are diagnosed in men 65 and older, and it is rare before age 40. The average age at the time of diagnosis is 66.
Call Jenny at the Medical Center at 305-367-4224 to reserve your place at the two-hour Feb. 27 event which will begin at 5 p.m. with cocktails and hors d'oeuvres.
Mark your calendar for the March 13 installment in the 2018 Lecture Series, when Dr. Donald Abrams of the University of California will present, "Marijuana: Is it Medicine Yet?" For more information, click here.