Your Personal Patient Portal
To provide exceptional on-site health care to the community of Ocean Reef and to minimize the need to leave Ocean Reef for non-life-threatening medical services.
We are committed to enhancing the health of the community by providing:
Excellent clinical care from our dedicated physicians and staff.
A broad spectrum of visiting physician specialists.
A comprehensive Private Medicine Program.
A vigorous community education program.
We will facilitate off-site medical services when needed and provide collaboration and partnership with leaders in specialty fields.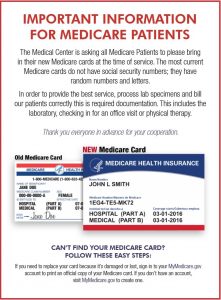 If you're a Medicare recipient, please bring your Medicare Card to the Medical Center on your next visit. Click here for details.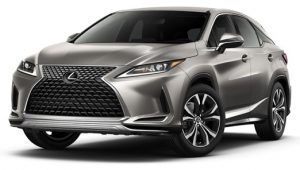 This 2020 Lexus RX-350 can be yours! We'll be auctioning it off March 28 at the Dinner Dance following the 38th-Annual Medical Center Fun-Raiser. But you can start the bidding now ... no minimum, no reserve! Visit the Fun-Raiser page for details.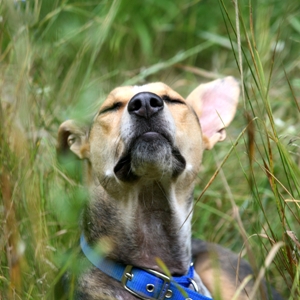 The most common ticks that feast on humans in the United States are the Brown Dog tick, the Lone Star tick and the Blacklegged tick. They're joined by the Groundhog tick, Gulf Coast tick, Rocky Mountain Wood tick, Soft tick and Western Blacklegged tick in making up the nine species of ticks found across the…
Read More

→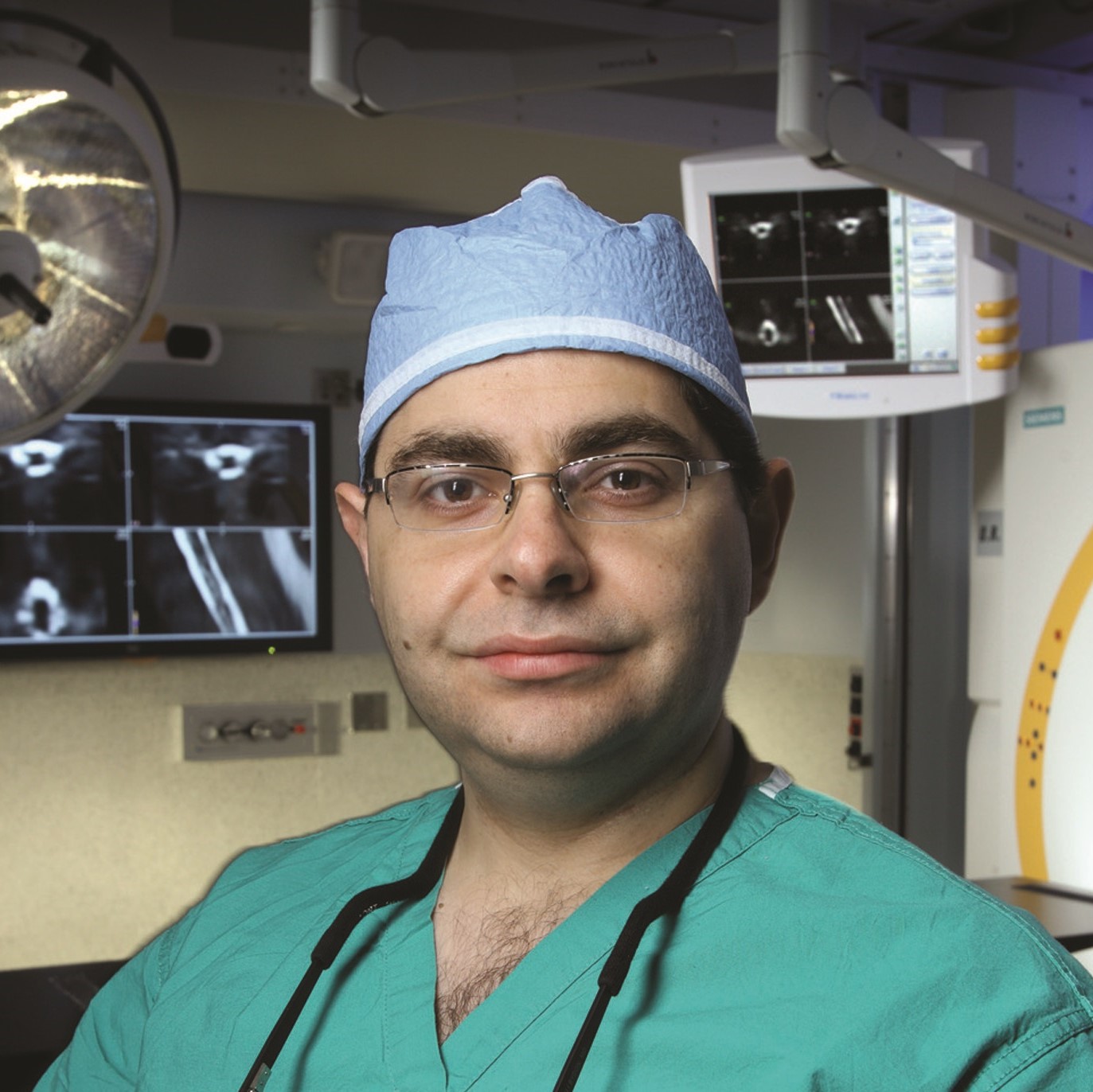 Please join us Monday, Feb. 10, for a detailed and informative lecture about spine disorders and treatment by Dr. Ali Bydon, Clinical Director of the Spine Program at Johns Hopkins Bayview Medical Center. The lecture will take place at 5 p.m. in the Cultural Center Theater. The title of Dr. Bydon's lecture is "Neurosurgery, Degenerative…
Read More

→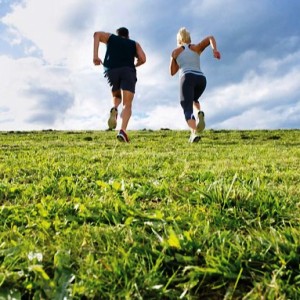 Ladies and Men, please join us at 5 p.m. Thursday, Feb. 13, for an informative evening discussion about Arthritis presented by Michael Swartzon, M.D. Dr. Swartzon's presentation, titled "Arthritis: An Uphill Journey," will be held in the Medical Center lobby and followed by cocktails and hors d'oeuvres. It is our second and final Night Out…
Read More

→
Watch "Processed Food: An Experiment that Failed"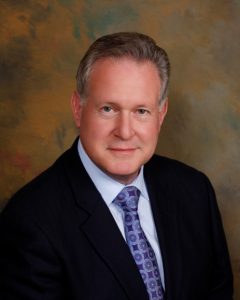 The Medical Center was proud to welcome renowned Neuroendocrinologist and Pediatric Professor Dr. Robert Lustig to its 2017 Lecture Series. Dr. Lustig's lecture, entitled "Processed Food: An Experiment that Failed," was a highly informative and entertaining look at what's happened to the American diet over the last 50 years. Watch Dr. Lustig draw correlations between American eating habits and chronic diseases like obesity and Type-2 Diabetes by clicking below or on his photo at left. For more information about Dr. Lustig's lecture and his background, click below.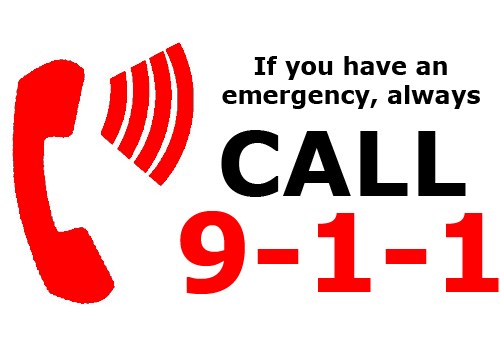 Life-Threatening Emergencies: Call 911
After-hours medical care:
Call 305-367-2600 and press option 1
Your Personal Patient Portal