Your Personal Patient Portal
To provide exceptional on-site health care to the community of Ocean Reef and to minimize the need to leave Ocean Reef for non-life-threatening medical services.
We are committed to enhancing the health of the community by providing:
Excellent clinical care from our dedicated physicians and staff.
A broad spectrum of visiting physician specialists.
A comprehensive Private Medicine Program.
A vigorous community education program.
We will facilitate off-site medical services when needed and provide collaboration and partnership with leaders in specialty fields.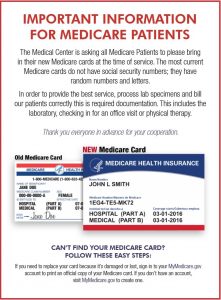 If you're a Medicare recipient, please bring your Medicare Card to the Medical Center on your next visit. Click here for details.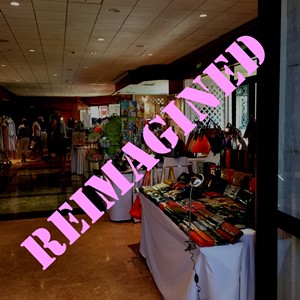 Boutique D' Reef plays an important role for the Medical Center's fund-raising efforts, and while this is an unusual year for everything and everyone, the tradition — now in its 31st year — will continue on a smaller scale with some fabulous shopping opportunities. From Feb. 28 through March 24, seven alternating Boutique vendors will…
Read More

→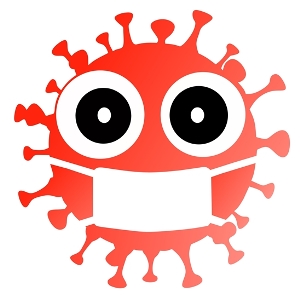 Thanks to the Medical Center's quick response to obtaining the COVID-19 vaccine and the support of so many community volunteers, most people have or will soon receive their second vaccinations. The anxious feeling we've all endured for over a year is slowly fading, but vigilance is still needed. As of Feb. 9, the Centers for…
Read More

→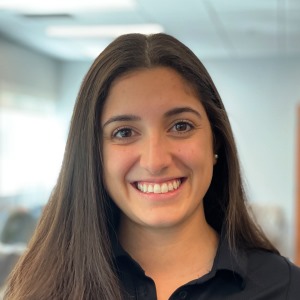 The Medical Center's Physical Therapy and Sports Medicine Department is pleased to introduce Adriana Gonzalez. She joins seasoned co-workers Miguel Gonzalez, PTA, Department Supervisor (no relation to Adriana); and Meagan Starnes, DPT. Adriana earned her Doctorate in Physical Therapy from Florida International University. Some of her previous hands-on training was performed at Baptist Hospital acute…
Read More

→
Watch "Processed Food: An Experiment that Failed"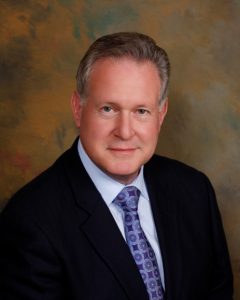 The Medical Center was proud to welcome renowned Neuroendocrinologist and Pediatric Professor Dr. Robert Lustig to its 2017 Lecture Series. Dr. Lustig's lecture, entitled "Processed Food: An Experiment that Failed," was a highly informative and entertaining look at what's happened to the American diet over the last 50 years. Watch Dr. Lustig draw correlations between American eating habits and chronic diseases like obesity and Type-2 Diabetes by clicking below or on his photo at left. For more information about Dr. Lustig's lecture and his background, click below.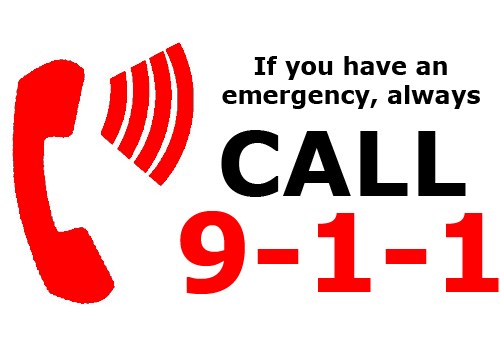 Life-Threatening Emergencies: Call 911
After-hours medical care:
Call 305-367-2600 and press option 1
Your Personal Patient Portal