Your Personal Patient Portal
To provide exceptional on-site health care to the community of Ocean Reef and to minimize the need to leave Ocean Reef for non-life-threatening medical services.
We are committed to enhancing the health of the community by providing:
Excellent clinical care from our dedicated physicians and staff.
A broad spectrum of visiting physician specialists.
A comprehensive Private Medicine Program.
A vigorous community education program.
We will facilitate off-site medical services when needed and provide collaboration and partnership with leaders in specialty fields.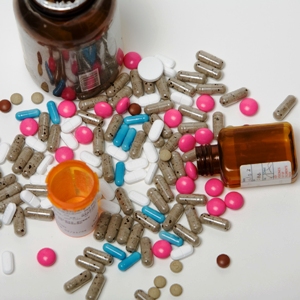 It's a common question: How do I dispose of prescription drugs I no longer use or that have expired? What about over-the-counter (OTC) medications? A growing environmental concern is the amount of drugs that are leaching into waterways. They are particularly harmful to wildlife, even to the point of causing mutations in fish. Scientists are…
Read More

→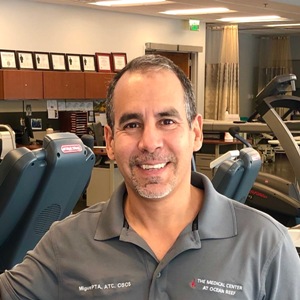 For more than a decade, Miguel Gonzalez, PTA, has been a fixture in the Medical Center's Physical Therapy and Sports Medicine Department. His calming and confident demeanor, combined with more than 19 years of clinical and leadership experience, provides his patients with exactly what is needed to return them to optimal movement again. "Movement is…
Read More

→
Michelle Weiner, DO, MPH, is our newest Visiting Specialist at the Medical Center. She's a unique player in the wellness industry, taking an innovative approach to providing health and wellness services. She is known as South Florida's Medical Cannabis and Cannabidiol (CBD) expert and educator. Dr. Weiner has been featured in the Miami Herald, PopSugar…
Read More

→
Watch "Processed Food: An Experiment that Failed"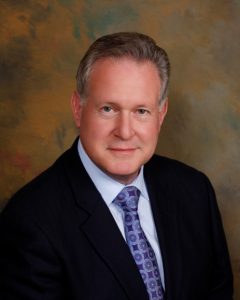 The Medical Center was proud to welcome renowned Neuroendocrinologist and Pediatric Professor Dr. Robert Lustig to its 2017 Lecture Series. Dr. Lustig's lecture, entitled "Processed Food: An Experiment that Failed," was a highly informative and entertaining look at what's happened to the American diet over the last 50 years. Watch Dr. Lustig draw correlations between American eating habits and chronic diseases like obesity and Type-2 Diabetes by clicking below or on his photo at left. For more information about Dr. Lustig's lecture and his background, click below.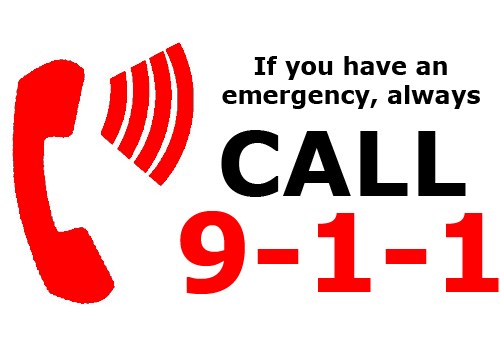 Life-Threatening Emergencies: Call 911
After-hours medical care:
Call 305-367-2600 and press option 1
Your Personal Patient Portal