Your Personal Patient Portal
To provide exceptional on-site health care to the community of Ocean Reef and to minimize the need to leave Ocean Reef for non-life-threatening medical services.
We are committed to enhancing the health of the community by providing:
Excellent clinical care from our dedicated physicians and staff.
A broad spectrum of visiting physician specialists.
A comprehensive Private Medicine Program.
A vigorous community education program.
We will facilitate off-site medical services when needed and provide collaboration and partnership with leaders in specialty fields.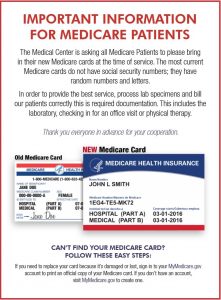 If you're a Medicare recipient, please bring your Medicare Card to the Medical Center on your next visit. Click here for details.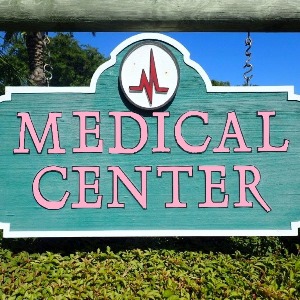 October is in the Pink! October is National Breast Cancer Awareness Month, and it's a great occasion to schedule your mammogram. The Susan G. Komen Foundation predicts that in 2021 there may be: 281,550 new cases of breast cancer 49,290 new cases of ductal carcinoma (in situ) non-invasive breast cancer. (In situ means the cancer…
Read More

→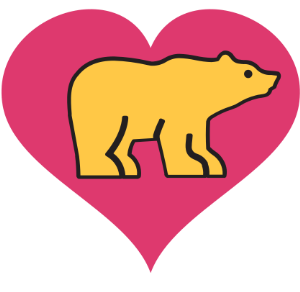 The Medical Center is collaborating with Nicklaus Children's Hospital to provide pediatric care for children up to 18 years of age. Two pediatric physicians have been selected to offer services to the Medical Center's Visiting Specialist program. Rosa Fernandez, M.D., F.A.A.P.; and Iris Silverberg, M.D., F.A.A.P.; are board-certified Pediatric Physicians with many years of experience.…
Read More

→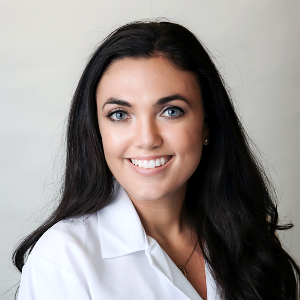 The Medical Center is pleased to announce that Lauren Nicolas, OD, will be seeing optometry patients at the Center beginning Oct. 15. She is on staff with Drs. Gerald Furnari and Robert Lofton of South Florida Eye Care Centers in Homestead, Florida. Dr. Nicholas specializes in primary care and ocular disease with proficiency in the…
Read More

→
Watch "Processed Food: An Experiment that Failed"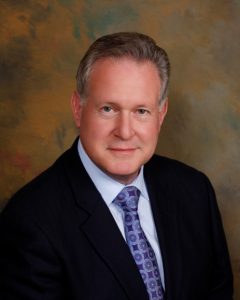 The Medical Center was proud to welcome renowned Neuroendocrinologist and Pediatric Professor Dr. Robert Lustig to its 2017 Lecture Series. Dr. Lustig's lecture, entitled "Processed Food: An Experiment that Failed," was a highly informative and entertaining look at what's happened to the American diet over the last 50 years. Watch Dr. Lustig draw correlations between American eating habits and chronic diseases like obesity and Type-2 Diabetes by clicking below or on his photo at left. For more information about Dr. Lustig's lecture and his background, click below.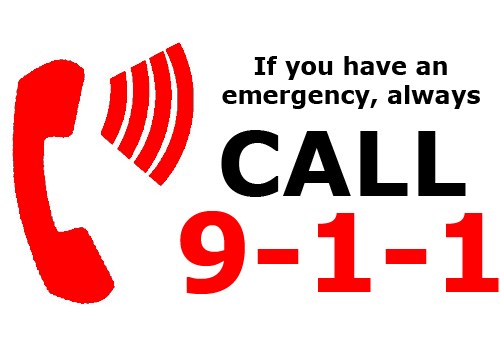 Life-Threatening Emergencies: Call 911
After-hours medical care:
Call 305-367-2600 and press option 1
Your Personal Patient Portal