Your Personal Patient Portal
To provide exceptional on-site health care to the community of Ocean Reef and to minimize the need to leave Ocean Reef for non-life-threatening medical services.
We are committed to enhancing the health of the community by providing:
Excellent clinical care from our dedicated physicians and staff.
A broad spectrum of visiting physician specialists.
A comprehensive Private Medicine Program.
A vigorous community education program.
We will facilitate off-site medical services when needed and provide collaboration and partnership with leaders in specialty fields.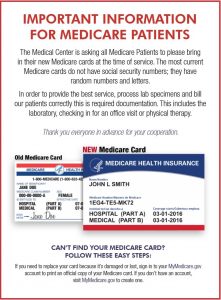 If you're a Medicare recipient, please bring your Medicare Card to the Medical Center on your next visit. Click here for details.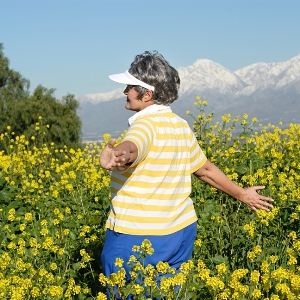 As we all struggle to adapt to the "new normal" of our COVID-19 world, it becomes more important than ever to touch base with how we ourselves are emotionally handling the turmoil that is affecting our daily lives. The usual professional advice of exercise, eating healthy and getting enough sleep still stands, but does bear…
Read More

→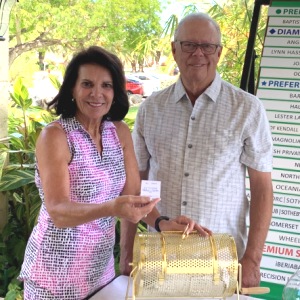 Necessity, it's said, is the mother of inventions. That proverb held true last week when the cancellation of the Medical Center's 38th-annual Fun-Raiser challenged us to press on with one of the event's annual traditions — the raffle drawing — even complying with social-distancing requirements in the process: Fun-Raiser Chairs Bonnie and Harold Zeigler spun…
Read More

→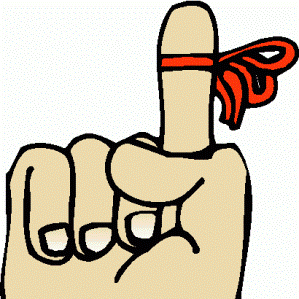 Dear Patients, The Medical Center monitors daily changes concerning the COVID-19 coronavirus and has taken steps to implement the following protocols for the well-being of our patients and the Ocean Reef Community. Please keep in mind that individuals with compromised immune systems are at a greater risk for adverse affects from this virus. It is…
Read More

→
Watch "Processed Food: An Experiment that Failed"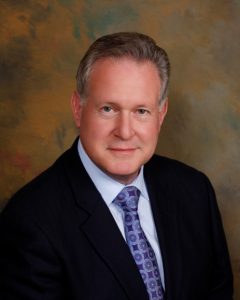 The Medical Center was proud to welcome renowned Neuroendocrinologist and Pediatric Professor Dr. Robert Lustig to its 2017 Lecture Series. Dr. Lustig's lecture, entitled "Processed Food: An Experiment that Failed," was a highly informative and entertaining look at what's happened to the American diet over the last 50 years. Watch Dr. Lustig draw correlations between American eating habits and chronic diseases like obesity and Type-2 Diabetes by clicking below or on his photo at left. For more information about Dr. Lustig's lecture and his background, click below.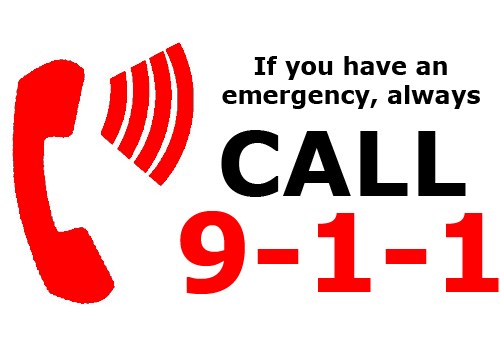 Life-Threatening Emergencies: Call 911
After-hours medical care:
Call 305-367-2600 and press option 1
Your Personal Patient Portal