Your Personal Patient Portal
To provide exceptional on-site health care to the community of Ocean Reef and to minimize the need to leave Ocean Reef for non-life-threatening medical services.
We are committed to enhancing the health of the community by providing:
Excellent clinical care from our dedicated physicians and staff.
A broad spectrum of visiting physician specialists.
A comprehensive Private Medicine Program.
A vigorous community education program.
We will facilitate off-site medical services when needed and provide collaboration and partnership with leaders in specialty fields.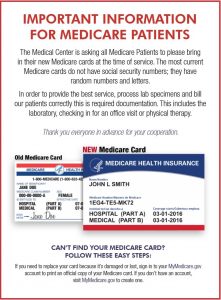 If you're a Medicare recipient, please bring your Medicare Card to the Medical Center on your next visit. Click here for details.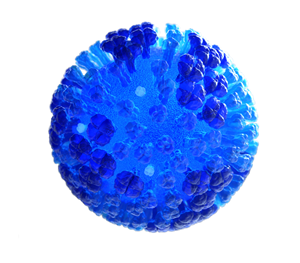 The Influenza (flu) season will be starting soon and generally peaks around January. Flu vaccine antibodies need approximately two weeks to build, so now is a good time to get your flu shot. The simple acronym FACTS can help you distinguish between cold and flu symptoms: F is for fever. Not present in colds but…
Read More

→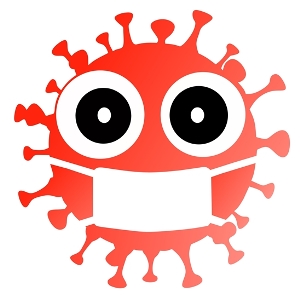 Ocean Reef residents are experiencing a diverse range of COVID-19 impacts depending on where they reside during the summer months. Since most travel is limited or requires two-week quarantines, many people are choosing to stay at home and look forward to returning to Ocean Reef this season. The Medical Center will be ready for our…
Read More

→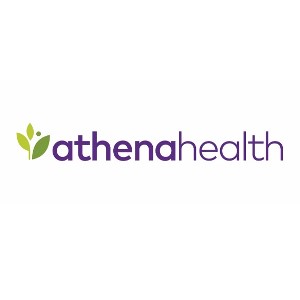 All of us are forced to settle into the "new normal" that COVID-19 has created. The future holds more focus on using digital technology, and occasionally that includes healthcare. Many of our patients are taking advantage of virtual consults via telemedicine, when appropriate, to avoid physicians' offices. If you've returned to your northern home, you…
Read More

→
Watch "Processed Food: An Experiment that Failed"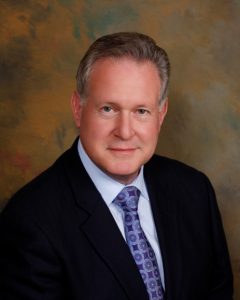 The Medical Center was proud to welcome renowned Neuroendocrinologist and Pediatric Professor Dr. Robert Lustig to its 2017 Lecture Series. Dr. Lustig's lecture, entitled "Processed Food: An Experiment that Failed," was a highly informative and entertaining look at what's happened to the American diet over the last 50 years. Watch Dr. Lustig draw correlations between American eating habits and chronic diseases like obesity and Type-2 Diabetes by clicking below or on his photo at left. For more information about Dr. Lustig's lecture and his background, click below.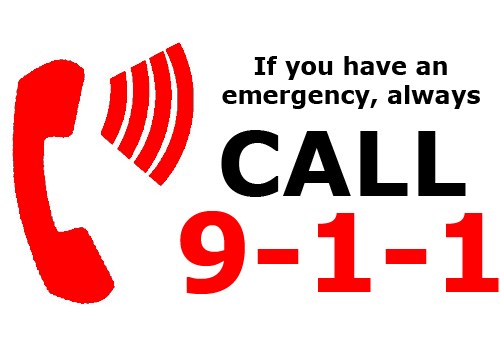 Life-Threatening Emergencies: Call 911
After-hours medical care:
Call 305-367-2600 and press option 1
Your Personal Patient Portal