New Specialists at the Medical Center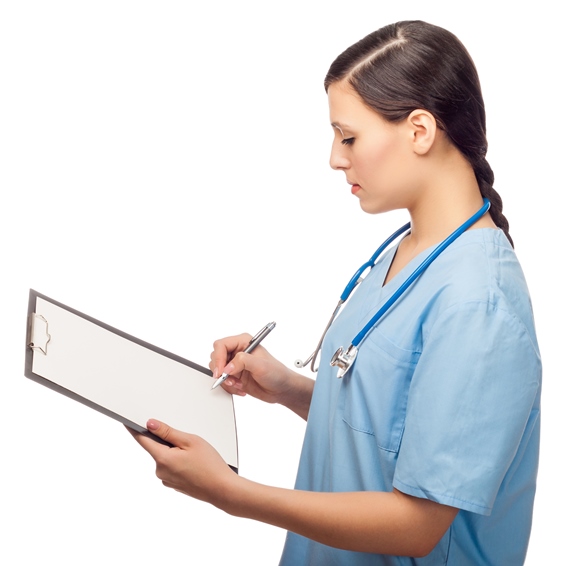 The following physicians have been added to the Medical Center's Visiting Specialists program: Dr. Julio Barcena, Cardiology; Dr. Pollyanna Reeves, Podiatry; and Natalie Crespi, Audiology.
Dr. Barcena is a board-certified cardiologist who received his medical education from Pontificia Universidad Javeriana in Bogata, Colombia. He completed his training at Case Western Reserve University Hospitals in Cleveland, Ohio. Since 2013 he has been affiliated with Sunset Cardiology Group in Miami, Florida. His next clinic date at the center is Sept. 8.
Pollyanna Reeves, D.P.M., is a board-certified podiatrist. She completed postgraduate surgical training at Jackson South Community Hospital with a focus on foot and ankle trauma, wound care, diabetic limb salvage and foot and ankle reconstructive surgery. She was awarded the Dr. Brian Sigal Memorial Award for Wound Care Management in 2015. Her next clinic dates at the Center are Aug. 19 and Sept. 14.
Natalie Crespi, M.A., F-AAA, has over 21 years of experience in identifying, diagnosing and treating hearing disorders for all age groups. She graduated from the University of Miami Ear Institute and completed her Master of Arts in Audiology at San Diego State University. She is affiliated with the Kendall Audiology and Hearing Aid Center in Miami and is credentialed through the American Academy of Audiology. Her clinic dates at the Center will be announced shortly.
The Medical Center provides more than 45 physicians in 25 specialties to serve the needs of the Ocean Reef community, providing efficient and convenient access to specialty care.