You Can Achieve It With FitMed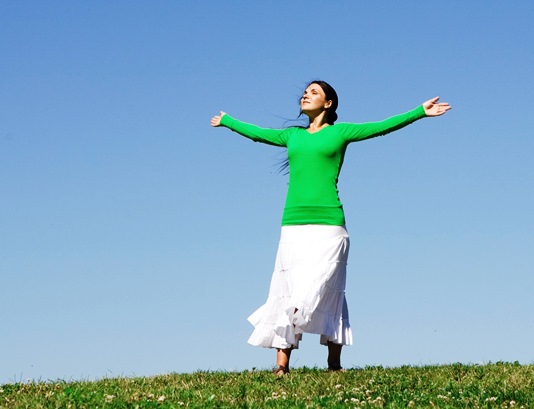 By Gail Wheeler
Trying to lose weight and maintain healthy habits is NOT a failure of willpower. People who struggle with weight have impaired metabolic pathways that cause a decrease in their basal metabolic rate. They often experience disordered sensations of hunger and diminished feelings of fullness. As a result, those who try to lose weight often experience challenging and overwhelming resistance and subsequent weight regain. This is due to the adaptations made by the body in an effort to return to a new, higher weight "set point."
The Medical Center's FitMed Weight & Lifestyle Management Program can help you achieve your goals of permanent weight loss. An individualized plan is developed that assists you in making those lifestyle changes with necessary tools that both keep you accountable at home and then with maintaining that new "set point."
Lesa Crayne, a FitMed participant, shares her success story:
"I have struggled to keep my weight down for many years and tried a few different diets without any real long-term success. After some health concerns were beginning to arise, my primary care physician, Mara Cakans, and I decided that the FitMed program could work for me. It wasn't so much what I was eating but how I prepared some of those foods and educating myself on healthier eating habits and lifestyle choices. Around June 1 of last year my weight topped 209 pounds and today I weigh 169 pounds — that's a 40-pound weight loss! Other unexpected things began to happen: After years of a chronic cough, it disappeared. Additionally, I am sleeping better, my sciatica resolved and, towards the end of the program, I am now regaining muscle mass, thanks to my trainer Matt Clynne. For me the structure and accountability of this program kept me on track for success. I want to thank Dr. Carlos Smith, Amy Walton, Matt, and my motivator, Medical Center Chairman Michael Berman, for being my champions. If you are someone struggling, don't hesitate to sign up for this great program — it has changed my life."
The FitMed team is here for you and ready to help guide you on this odyssey to overall better health and wellness. Let's get started! It's a New Year and it can be a New You!