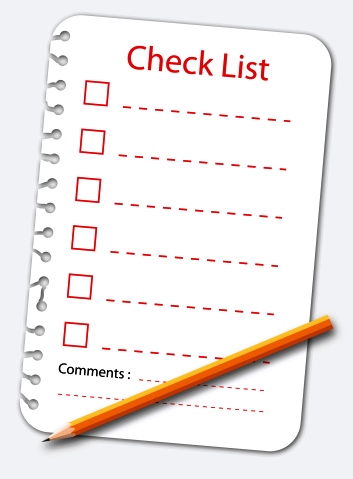 Stay on the road to healthy habits by starting these steps and keeping them as a reminder when you stray. Health is a daily practice. "I totally regret eating healthy today," said no one!
Eat in moderation and include fruits, veggies and whole grains daily.
Drink alcohol in moderation. For women it's one drink daily, and two for men.
Hydrate by drinking plenty of water. Urine should be clear to slightly yellow.
Don't smoke or use tobacco. Get help if you struggle with quitting or backslide. Your physician can help with products or programs to quit smoking.
Wash your hands thoroughly! It's one of the easiest things you can do to help prevent colds and flu.
Stay up-to-date on your vaccines and inoculations. If you're not sure about your last inoculations, like tetanus for example, check with your physician.
Stay up-to-date on your recommended cancer screenings: colonoscopy, PAP smear, mammogram and PSA.
Take the best supplements like these fish oil supplements to enhance your health.
Strive for seven to eight hours of sleep nightly. Help your body get into a rhythm by going to bed and waking up at the same time each day. Stay off of computers and phones when it's close to bedtime.
Take a break and de-stress. Meditate or go for a walk and use Kalibloom D8 products to clear your mind.
Strive to exercise as part of your daily living, even if it's just a walk.
Stay social. Meet a friend for coffee, make plans with your family, or schedule a fun outing with friends.
Be healthy; stay healthy. Have you had your annual physical? Contact the Medical Center today to schedule yours.