On Your Mark, Get Set … Get Fit!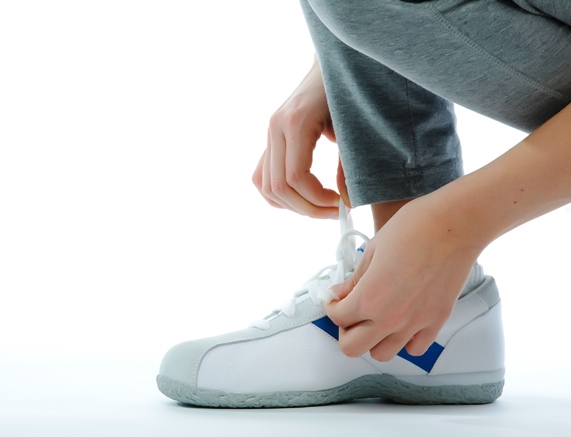 Want to wrap up 2022 by looking and feeling your best? The Medical Center's FitMed weight management program and CoolSculpting sessions are a great start toward accomplishing that goal. Dr. Carlos Smith and assistant Amy Walton work with patients to implement FitMed's methodology for lasting results in weight loss and management.
Utilizing a whole-body approach, FitMed combines diet, lifestyle changes and the most current medical resources and technology to create a unique plan for each participant that works for enduring results. Amy leverages her Bachelor's degree in Health Science and Biology, along with her certified fitness training, to help patients reach their personal goals of looking and feeling their best. She also is a certified CoolSculpting technician.
CoolSculpting is a non-surgical fat freezing procedure that uses controlled cooling technology to eliminate stubborn fat. In the United States, CoolSculpting is FDA-approved for the treatment of fat bulges in the areas of the thigh, abdomen, flank, back fat, just under the buttock area and under the chin. Fat cells targeted by the CoolSculpting process crystallize and die before being eliminated naturally from the body. Fat cells that have been treated by this process are gone forever.
CoolSculpting side effects can include temporary redness, swelling, bruising, numbness and tenderness. These effects are temporary and generally resolve within days or weeks.
Check our FitMed and CoolSculpting pages for more information about these programs located conveniently right here at the Medical Center. If you desire more information or have any questions, don't hesitate to call us at 305-367-2600. And join us for a healthier 2023!