Mark Your Calendar: 2023 Events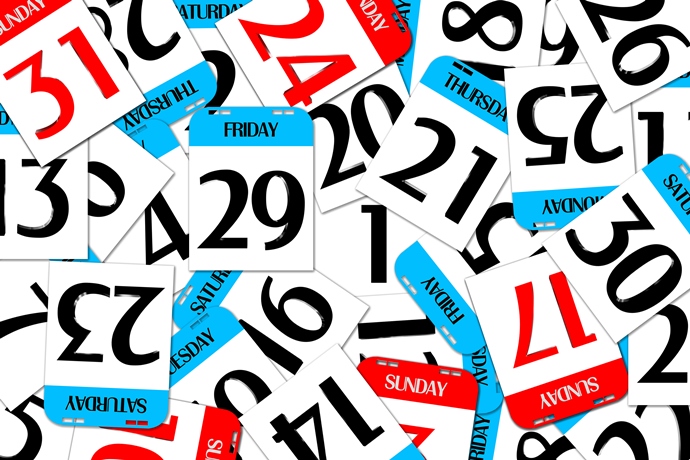 Along with excellence in health care, the Medical Center also provides health education to the Ocean Reef community, along with several popular community events during each season. Here's a sampling of what's just around the corner for 2023!
2023 Medical Center Lecture Series
Each season the Medical Center Lecture Series features prominent speakers in the field of medicine to share the latest advancements in their chosen field of expertise. We'll have more information as 2023 draws closer, but here's a teaser of the kind of talent that will be coming to the Lecture Series for the 2023 season. (As always, all lectures will be held in the Ocean Reef Cultural Center Theatre.)
Jan. 10: Weil Cornell Medical College, Houston, Texas
Jan. 17: Baptist Health South Florida, Miami, Florida
Feb. 13: Cleveland Clinic, Cleveland, Ohio
March 14: Sports Medical Institute, New York, New York
April 4: Baptist Health South Florida, Miami, Florida
Night Out at the Medical Center
Ladies Night: Jan. 12 – Baptist Health South Florida
Ladies & Mens Night: Feb. 9 – Baptist Health South Florida
33rd-Annual Boutique D' Reef: Feb. 28 – March 2
41st-Annual "Fun-Raiser" Golf Benefit: March 14 & 15
Ocean Reef Community Foundation's All Charities Event: Feb. 10-12



Helping to support the Medical Center's mission of providing quality health care.
Want to Help?
Providing excellence in health care is made possible through the generosity of our donors. If you are interested in donating or joining the Founders Society, please contact Jennifer Rigby at the Ocean Reef Medical Center Foundation.

Flu season: It's here! The Medical Center has flu vaccine and COVID-19 boosters available.