Lecture Series: Aging and Pelvic Health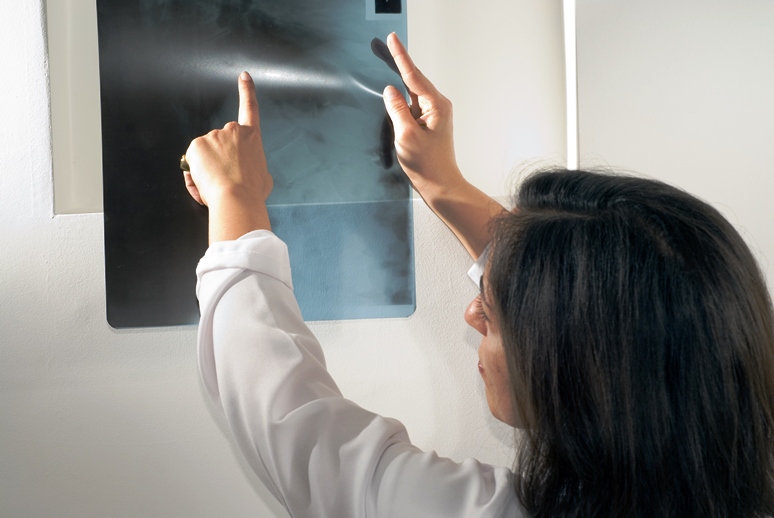 "Aging and Your Pelvic Health: What You Really Need to Know" is the subject of our next Lecture Series presentation, presented by Sangeeta Tina Mahajan, M.D., of University Hospitals in Cleveland, Ohio.
Dr. Mahajan, Division Head of Female Pelvic Medicine and Reconstructive Surgery at University Hospitals, will make her presentation at 5 p.m. Tuesday, March 8, at the Cultural Center Theatre.
Dr. Mahajan is also the Chair of the Gynecology Quality Assurance Committee at Cleveland's Case Western Reserve University School of Medicine, where she is an Assistant Professor. She received her medical education at Ohio State University College of Medicine and completed her residency and internship in Obstetrics and Gynecology at Barnes-Jewish Hospital in St. Louis, Missouri.
Her specialties include OB/GYN pelvic medicine and reconstructive surgery, and female urological pelvic medicine with expertise in many areas including bladder problems, pelvic floor prolapse and incontinence.
"The frequency of pelvic floor disorders increases with age, affecting more than 40 percent of women from 60 to 79 years of age and about 50 percent of women ages 80 and older," the National Institutes of Health says.
A cocktail reception will follow Dr. Mahajan's lecture, generously sponsored by Healthnetwork Foundation. For everyone's safety, wearing masks is suggested. Please RSVP to Jennifer Rigby by email or by calling 305-367-6777.