Boutique D'Reef: It's Your 30th Birthday!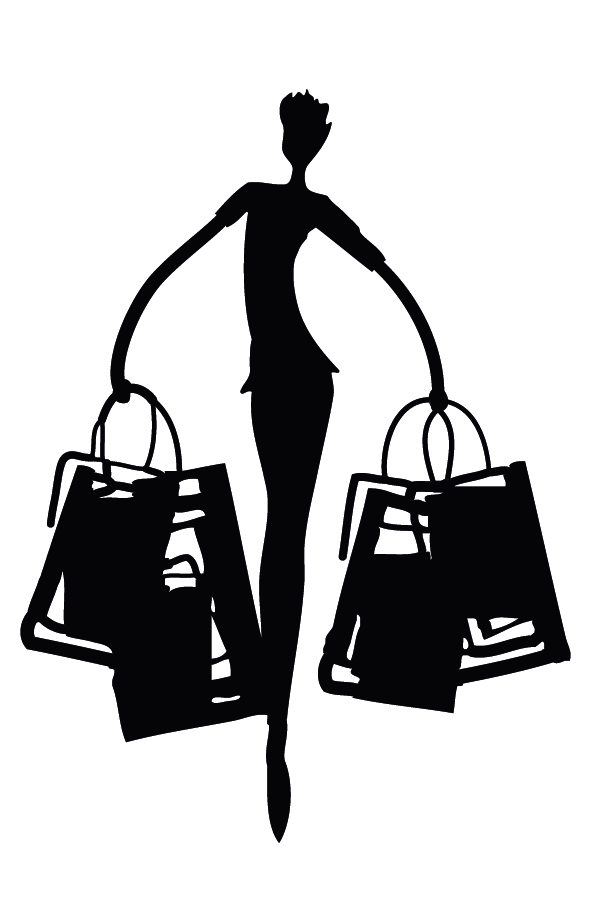 This year marks a 30-year milestone for Boutique D'Reef, and the popular event is still going strong. Come and shop until you drop at the Town Hall from March 3 to 5! Your favorite regular vendors, along with some new ones, will showcase a beautiful selection of clothes, shoes, linens, jewelry, leather goods and more.
How did all this start? Boutique D' Reef was the creation of original Founders Adelaide Skoglund, Denny Morgan and the late Mary Zick. Their vision was to create an event that was fun, elegant and, more importantly, a way to contribute funds to the Medical Center. A percentage of all vendors' sales are donated back to the Medical Center, and over the past 29 years those donations have topped an incredible $2 million.
"I know we never expected that we'd still be working on it 30 years later," original Founder Denny Morgan said. "We were young when we started! We also would never have expected it to be such a success! Little did we know how "shopping starved" we were here!"
Thirty years ago, the fledgling Boutique D' Reef would set up shop each year in any available space possible: The first year it was an empty home and garage; a couple of years later it was a home compromised by Hurricane Andrew; other times it made its home at various locations around Ocean Reef, including an air-conditioned tent where the Town Hall now stands. Once built, the Town Hall became its home.
Early Boutique traditions included Mary Zick preparing a Chicken Tetrazzini buffet dinner for all the vendors the evening before the start of the event. It was served in Adelaide Skoglund's spacious garage, nicknamed the "Taj Garageby one vendor. It was a relaxing and fun start to the next few days of hard work.
Each year's Boutique ends with the immediate process of vetting vendors for the following year's event. Today there's extra help with the addition of partners Chris Fisher, who joined 10 years ago, and this year, Kathy Weiland and Cindy Manzo.
"Over the years we have been carefully curating vendors who carry unique items that we feel would fit into the Reef lifestyle," Fisher said. "We introduce new vendors every year to maintain and update our offering."
It's been a 30-year labor of love for these dedicated women, and the Medical Center thanks them for their perseverance — especially during those tough early years. Their hard work has really paid off, with the Medical Center as the winner. Thank you, ladies!
More information about Boutique D'Reef may be found on the Annual Events>Boutique D'Reef page.