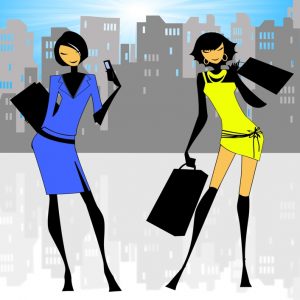 It's Ladies Night Out at the Medical Center this Wednesday, Jan. 2.
Enjoy a cocktail and hors d'oeuvres while listening to Dr. Ramiro Perez, a plastic surgeon and one of the Medical Center's visiting specialists, as he discusses all the latest advancements to help you look your best. Dr. Perez specializes in face and neck procedures, breast and body contouring and non-invasive procedures.
Non-invasive cosmetic procedures rapidly change as technology continually reinvents itself. Lasers, peels, injectables, contouring and even simple facials continue to improve with more effective treatments.
Dr. Perez is double-boarded in plastic surgery and general surgery, and has been in private practice at the University of Miami's Miller School of Medicine since completing his residency in 2009. He has hospital affiliations with Baptist Health South Florida, Doctor's, Mercy and Nicklaus Children's Hospital (formerly Miami Children's Hospital) as well as several other Miami-area hospitals. Additionally, he is Assistant Professor of Surgery for Florida International University's Herbert Wertheim College of Medicine. His aesthetic articles have been published in prestigious surgery journals including Plastic and Reconstructive Surgery.
His patients repeatedly praise his caring and competent bedside manner, and highly recommend his surgical expertise. He is a native of Miami and dedicated family man.
Start your New Year with information on the newest techniques and treatments. A question-and-answer period will follow for those inquiring minds! Space is limited, so please RSVP to 305-367-6777. And remember, this Night Out is for ladies only. (A Night Out for men and ladies is scheduled for Feb. 2. Click here for more information.)
You can make an appointment with Dr. Perez at the Medical Center by clicking here.