To provide exceptional on-site health care to the community of Ocean Reef and to minimize the need to leave Ocean Reef for non-life-threatening medical services.
We are committed to enhancing the health of the community by providing:
Excellent clinical care from our dedicated physicians and staff.
A broad spectrum of visiting physician specialists.
A comprehensive Private Medicine Program.
A vigorous community education program.
We will facilitate off-site medical services when needed and provide collaboration and partnership with leaders in specialty fields.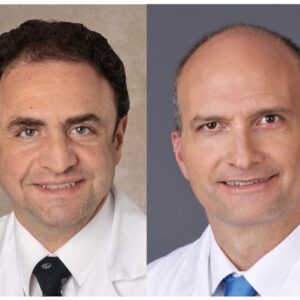 The Medical Center is pleased to announce the addition of visiting specialists Dr. Victor Faradji and Dr. Pascual DeSantis. Victor Faradji, M.D., is a board-certified neurologist and practices general adult and adolescent neurology with a special interest in electromyography (EMG), a diagnostic procedure to assess the health of muscles and the nerve cells (motor neurons)…
Read More

→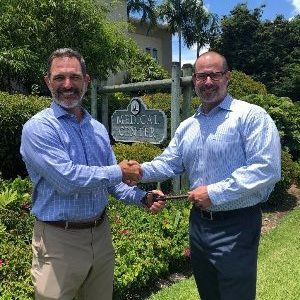 Please join us in welcoming Christopher Grant to the Medical Center's leadership team. Grant, former Director of Physician Practice Operations for Baptist Health Medical Group joined the Medical Center team as Chief Operating Officer on Monday, Aug. 5. He was simultaneously promoted to Assistant Vice President at Baptist Health. Grant has been a valued employee…
Read More

→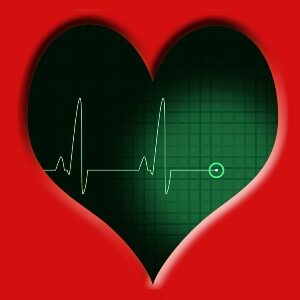 Anyone who has experienced using a Holter monitor (yes, it's Holter, not "halter") knows how inconvenient the lead wires can be during daily activities and while trying to sleep. The Medical Center now offers the use of Zio by iRhythm. A small, wearable, water-resistant patch device, the Zio has no wires to manage or batteries…
Read More

→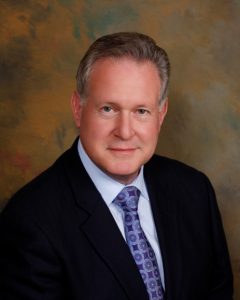 Watch "Processed Food: An Experiment that Failed"
The Medical Center was proud to welcome renowned Neuroendocrinologist and Pediatric Professor Dr. Robert Lustig to its 2017 Lecture Series. Dr. Lustig's lecture, entitled "Processed Food: An Experiment that Failed," was a highly informative and entertaining look at what's happened to the American diet over the last 50 years. Watch Dr. Lustig draw correlations between American eating habits and chronic diseases like obesity and Type-2 Diabetes by clicking below or on his photo at left. For more information about Dr. Lustig's lecture and his background, click below.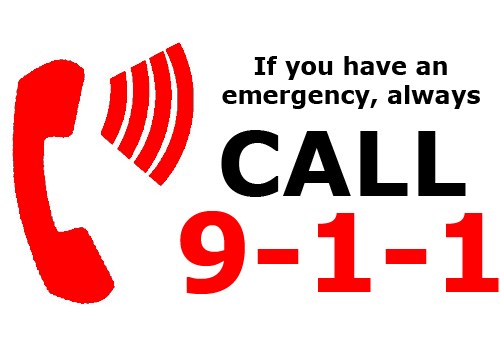 Life-Threatening Emergencies: Call 911
After-hours medical care:
Call 305-367-2600 and press option 1
Your Personal Patient Portal