is to provide caring and professional medical services and health education to the Ocean Reef Community.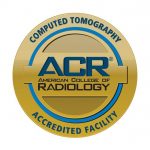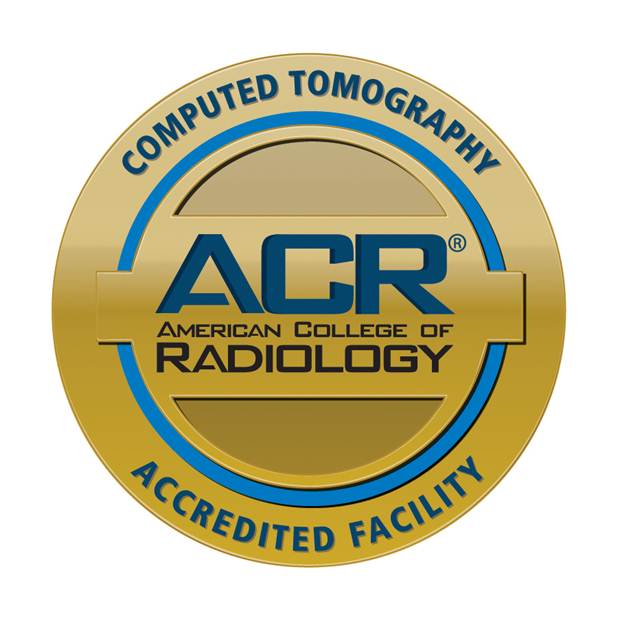 Put your mind at ease. MCOR is ACR Accredited.
Click the logo to learn more.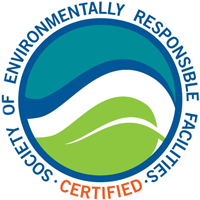 We're also Florida's first SERF-certified healthcare facility.
Click the logo to learn more.
is to optimize access to quality, on-site healthcare. We will minimize the need to leave Ocean Reef for non-life-threatening medical services through the following initiatives:
Maintaining competent medical staffing sufficient to provide timely and efficient care,
Providing visiting medical personnel in needed specialties,
Providing a Private Medicine program, and
Providing community health education.
When off-site medical care is required, we will:
Facilitate and add value to the off-site medical services, and
Provide collaboration and partnership with leading specialty providers.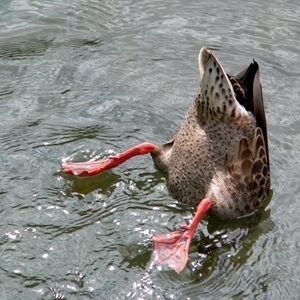 No one likes the idea of colonoscopies. The preparation, the fasting … that "oh no, my morning coffee" thought! But consider this: excluding skin cancers, colon cancer is the third most-diagnosed cancer in the United States. It's very curable when caught early. And March is a good time to remind yourself that it's time to…
Read More

→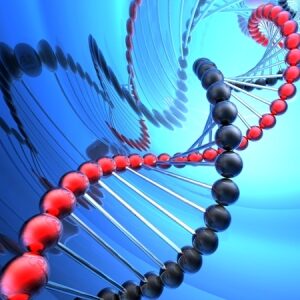 Learn how modern medical technology is learning to treat "untreatable" cancer with personalized gene therapy at the next Medical Center Lecture Series presentation at 5 p.m. Tuesday, March 12. This informative lecture, sponsored by the Medical Lecture Series and Healthnetwork Foundation, will be presented by Dr. Bruce Levine, Director of the University of Pennsylvania Abramson…
Read More

→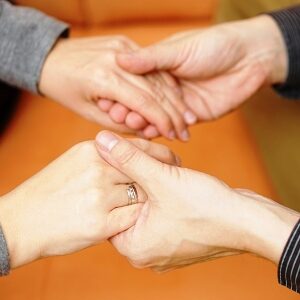 One of the impressive things about the Ocean Reef Community is that people come together to help each other. Supporting and sharing with others is no exception when it comes to important health problems. Several support groups meet regularly in the Medical Center's second-floor conference room to share information about ways to manage and improve…
Read More

→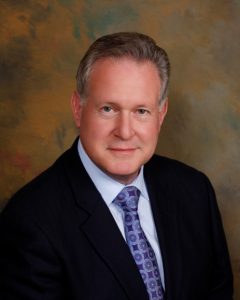 Watch "Processed Food: An Experiment that Failed"
The Medical Center was proud to welcome renowned Neuroendocrinologist and Pediatric Professor Dr. Robert Lustig to its 2017 Lecture Series. Dr. Lustig's lecture, entitled "Processed Food: An Experiment that Failed," was a highly informative and entertaining look at what's happened to the American diet over the last 50 years. Watch Dr. Lustig draw correlations between American eating habits and chronic diseases like obesity and Type-2 Diabetes by clicking below or on his photo at left. For more information about Dr. Lustig's lecture and his background, click below.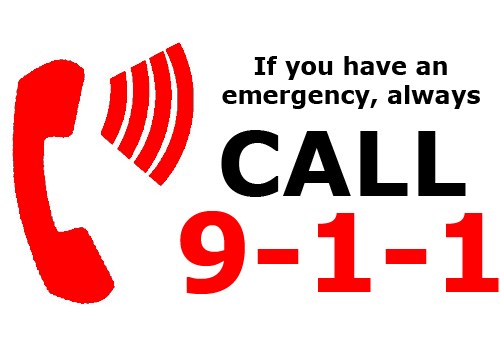 Life-Threatening Emergencies: Call 911
After-hours medical care:
Call 305-367-2600 and press option 1