To Provide Caring and Professional Medical Services and Health Education to the Ocean Reef Community.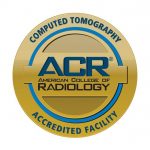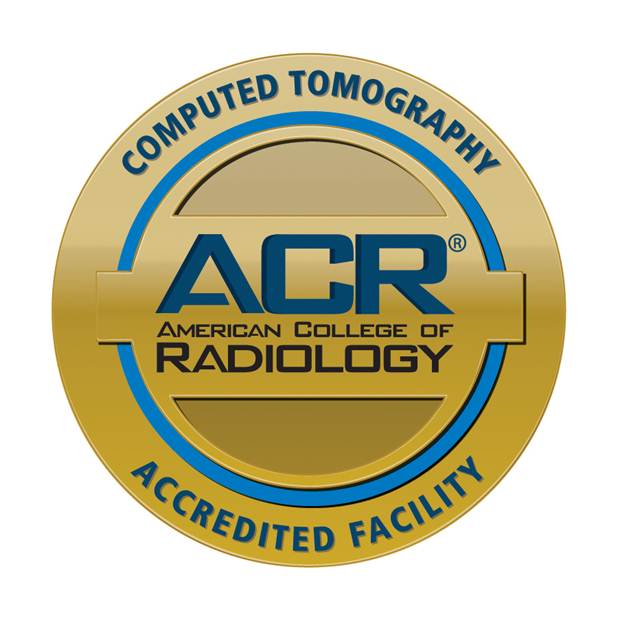 Put your mind at ease. MCOR is ACR Accredited.
Click the logo to learn more.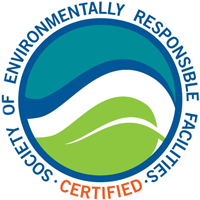 We're also Florida's first SERF-certified healthcare facility.
Click the logo to learn more.
To provide exceptional on-site health care to the community of Ocean Reef and to minimize the need to leave Ocean Reef for non-life-threatening medical services.
We are committed to enhancing the health of the community by providing:
Excellent clinical care from our dedicated physicians and staff.
A broad spectrum of visiting physician specialists.
A comprehensive Private Medicine Program.
A vigorous community education program.
We will facilitate off-site medical services when needed and provide collaboration and partnership with leaders in specialty fields.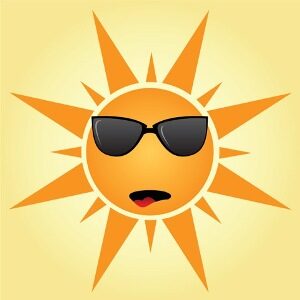 May is national Skin Cancer Prevention Month and time to pull out the sunscreen, a product that plays a big role in helping to prevent many skin cancers. You can avoid forgetting the sunscreen by leaving handy extras in places like your golf cart, car or boat. Sunscreen manufacturers make finding a convenient carrying size…
Read More

→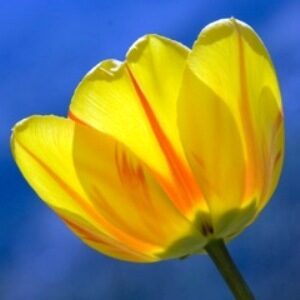 A study released by the Parkinson's Foundation in 2018 found that the prevalence of Parkinson's Disease (PD) is increasing, predicting that an estimated 1.2 million Americans will be living with the disease by 2030. The Parkinson's Disease Foundation uses a yellow tulip to denote optimism and hope. The three petals on the flower reflect the…
Read More

→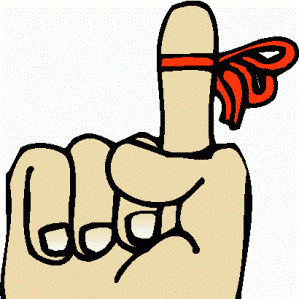 Summer is fast approaching, and with it comes the Medical Center's summer schedule. The Medical Center's primary care physicians and diagnostic and laboratory services are here for you all summer long. Summer hours are 8 a.m. to 4 p.m. Monday through Friday, and 9 a.m. to 4 p.m. Saturdays. Additionally, please note the following off-season…
Read More

→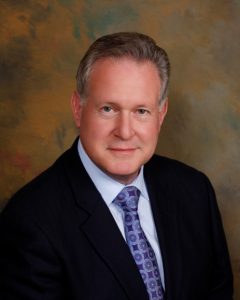 Watch "Processed Food: An Experiment that Failed"
The Medical Center was proud to welcome renowned Neuroendocrinologist and Pediatric Professor Dr. Robert Lustig to its 2017 Lecture Series. Dr. Lustig's lecture, entitled "Processed Food: An Experiment that Failed," was a highly informative and entertaining look at what's happened to the American diet over the last 50 years. Watch Dr. Lustig draw correlations between American eating habits and chronic diseases like obesity and Type-2 Diabetes by clicking below or on his photo at left. For more information about Dr. Lustig's lecture and his background, click below.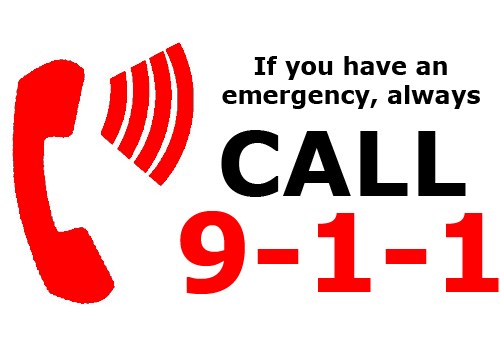 Life-Threatening Emergencies: Call 911
After-hours medical care:
Call 305-367-2600 and press option 1