is to provide caring and professional medical services and health education to the Ocean Reef Community.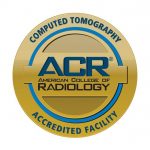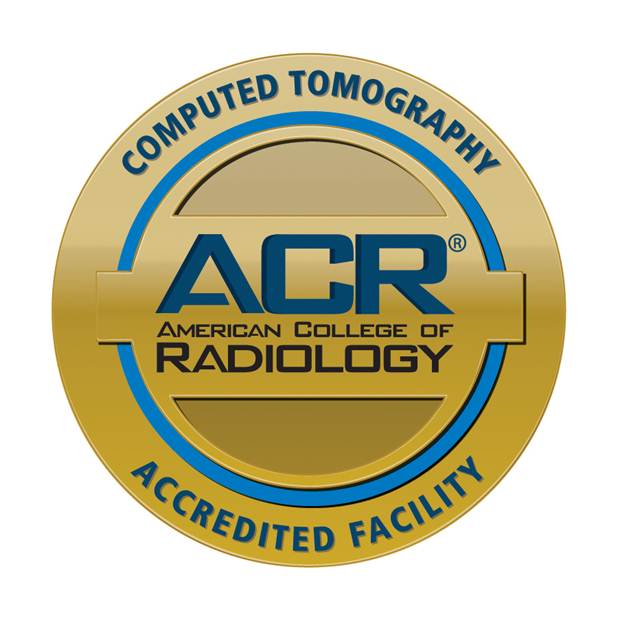 Put your mind at ease. MCOR is ACR Accredited.
Click the logo to learn more.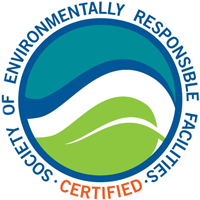 We're also Florida's first SERF-certified healthcare facility.
Click the logo to learn more.
is to optimize access to quality, on-site healthcare. We will minimize the need to leave Ocean Reef for non-life-threatening medical services through the following initiatives:
Maintaining competent medical staffing sufficient to provide timely and efficient care,
Providing visiting medical personnel in needed specialties,
Providing a Private Medicine program, and
Providing community health education.
When off-site medical care is required, we will:
Facilitate and add value to the off-site medical services, and
Provide collaboration and partnership with leading specialty providers.
Baptist Health South Florida and the Ocean Reef Medical Center Foundation are pleased to present "Heart Talk," the first installment in this season's Medical Center Lecture Series, with Drs. Mario Pascual and Allan Stewart. The lecture will begin at 5 p.m. on Tuesday, Jan. 8, in the Cultural Center Theater. Mario Pascual, M.D., is Miami…
Read More

→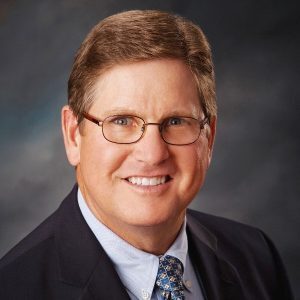 St. Augustine native Dr. Rick Baxley will join the Medical Center team to lead the Private Medicine Plus (PM+) program. Dr. Baxley's 18 years at his Baxley Center for Executive Health Assessment make him uniquely qualified to lead PM+. He has been described by a fellow physician colleague as a "modern-day Marcus Welby." Dr. Baxley…
Read More

→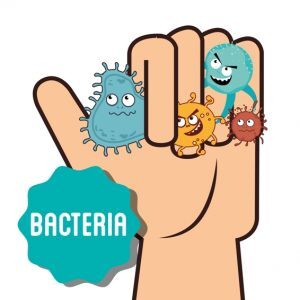 National Handwashing Awareness Week is Dec. 4-10 and is certainly timely with the upcoming flu season. It's a good reminder of how important it is to wash your hands properly and how everything we touch has germs of one kind or another. Cell phones and computer keyboards can be especially germy, so wipe them down…
Read More

→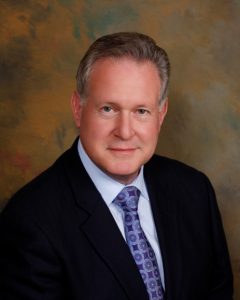 Watch "Processed Food: An Experiment that Failed"
The Medical Center was proud to welcome renowned Neuroendocrinologist and Pediatric Professor Dr. Robert Lustig to its 2017 Lecture Series. Dr. Lustig's lecture, entitled "Processed Food: An Experiment that Failed," was a highly informative and entertaining look at what's happened to the American diet over the last 50 years. Watch Dr. Lustig draw correlations between American eating habits and chronic diseases like obesity and Type-2 Diabetes by clicking below or on his photo at left. For more information about Dr. Lustig's lecture and his background, click below.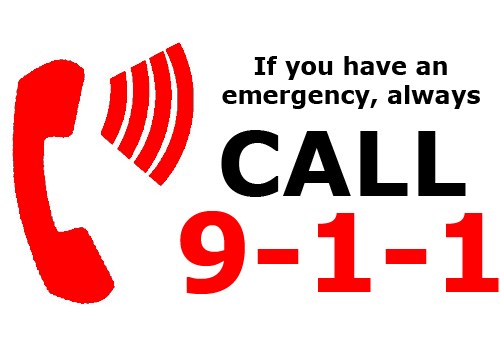 Life-Threatening Emergencies: Call 911
After-hours medical care:
Call 305-367-2600 and press option 1